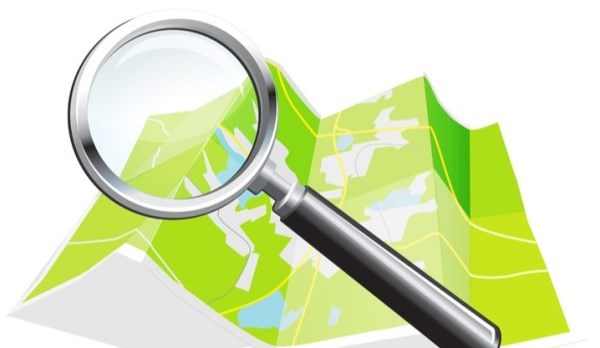 IMMEDIATE RELEASE
Ramara reviewing ward boundaries and asking for public input
Ramara/ January 12, 2021 - The Township of Ramara is working on a comprehensive and independent Ward Boundary Review to identify effective and equitable electoral ward boundaries for the 2022 municipal election and beyond.
The Township of Ramara's ward boundaries were last reviewed in 1994 when Mara and Rama were amalgamated to create Ramara. Since that time, the population of Ramara has grown, so the review will ensure that Ramara's ward boundaries continue to provide a system of effective and equitable representation for all residents in accordance with the guiding principles of effective representation as set out by the Supreme Court of Canada. As Council makes important decisions that impact the community, it's essential that residents participate and provide input to determine electoral wards.
On November 23rd, 2020, Council hired StrategyCorp Inc. to conduct an arms-length Ward Boundary Review on behalf of the Township. The Review will examine Ramara's five existing wards boundaries and options for re-drawing them to accommodate projected growth through the 2022, 2026, and 2030 municipal elections.
The consultation process includes surveys and two rounds of public consultation. The first public consultation will occur from January 11 to February 1, 2021 and will give the community the opportunity to learn more about Ramara's ward boundaries and to provide their comments and feedback. This will include two virtual public meeting sessions:
Wednesday, January 20th from 9:30 a.m. to 11:00 a.m.
Wednesday, January 27th from 6:30 p.m. to 8:00 p.m.
Residents can register for one of the two community information sessions and fill out our survey by visiting www.reachoutramara.ca/ward-boundary-review. For complete project overview, please visit www.ramara.ca/ward-boundary-review/. Residents can also send their suggestions and/or feedback to wardboundaryreview@ramara.ca or the Clerk's Department by mail. Please address letters to Ward Boundary Review and mail to:
P.O. Box 130
Ramara ON
L0K 1B0

The results of the consultation and technical analysis conducted by StrategyCorp will be used to prepare alternate ward boundary options. In early spring, there will be a second round of consultations where the public will be provided with draft boundary options for comments and feedback. Once the consultation is complete, the consultant will provide recommendations on future ward boundaries. Ramara's Council will then decide if and how to implement the report's recommendations.
-30-
Media Contacts
Ashley Watson
Business and Communications Coordinator
Township of Ramara
705-484-5374 ext. 322
awatson@ramara.ca