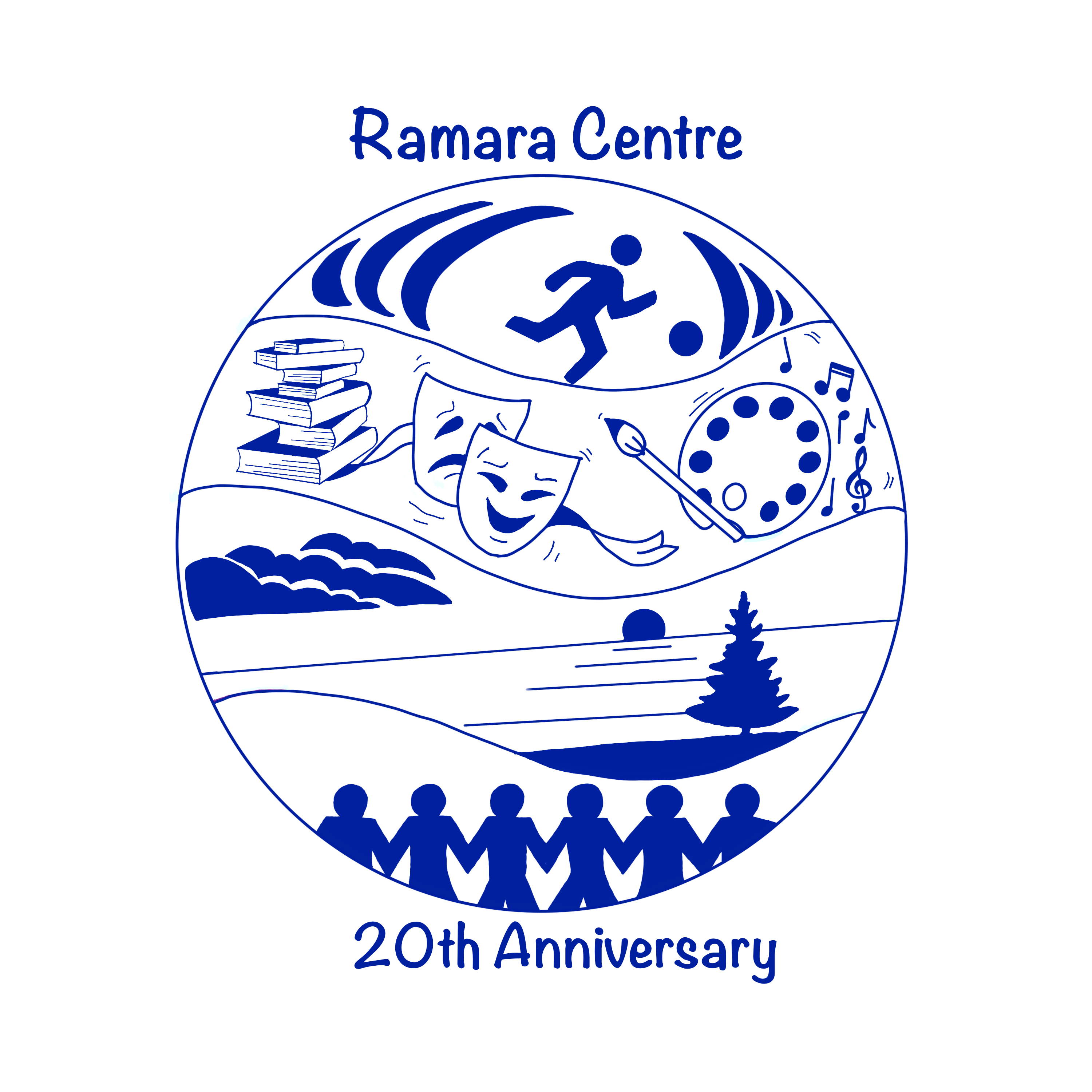 IMMEDIATE RELEASE
Ramara Centre celebrates it s 20th Anniversary on March 3
Ramara/March 1, 2021 - 20 years ago, Ramara Centre opened its doors with a vision of creating a space where people of all ages and abilities can connect with each other through a variety of recreation, library and cultural programming.
To celebrate this important milestone, Ramara Recreation and Ramara Township Public Library have partnered to provide the community with a month full of free events and information sharing that include Trivia, Children's Activity packs, Fun Facts, and more. As well, the community can relive the past twenty years by watching Anniversary videos and viewing the '20 key people and groups' and the Library Historical Timelines. The community can check out all the scheduled events by visiting the Ramara Recreation or Ramara Township Public Library social media accounts.
"Our Ramara Centre was the first Recreation Centre built in Ramara and has been the home of our Recreation and Library Services departments for the past twenty years," comments Mayor Basil Clarke. "This Centre has been a hub for fun and exciting events, programming and activities for all ages and abilities, and after 20 years, they just keep getting stronger. Over the years, we've had many patrons of all ages access our library and library programs, our day camps and recreation programs and an endless list of events. Even this past year when both our recreation and library services departments pivoted to online and curbside programming, we had an endless amount of support from our local and neighbouring communities who registered and participated in all the virtual and curbside events. We hope our community will celebrate the many years of service, programming and events, and look forward to the future where we can be together again and welcome back our community for generations to come."
On February 1st, 2021, the Ramara Centre and Ramara Township Public Library launched their logo contest to help commemorate the 20th anniversary . After receiving many different logo designs, Olivia Zielenski, a Ramara resident, won the logo design contest and was awarded a $100.00 prize.
Don't miss out on all the great virtual events that both Ramara Recreation and the Ramara Township Public Library have developed to celebrate the past twenty years. Visit both their social media pages to learn more on how you can get involved.
-30-

Media Contacts
Ashley Watson
Business and Communications Coordinator
Township of Ramara
705-484-5374 ext. 322
awatson@ramara.ca