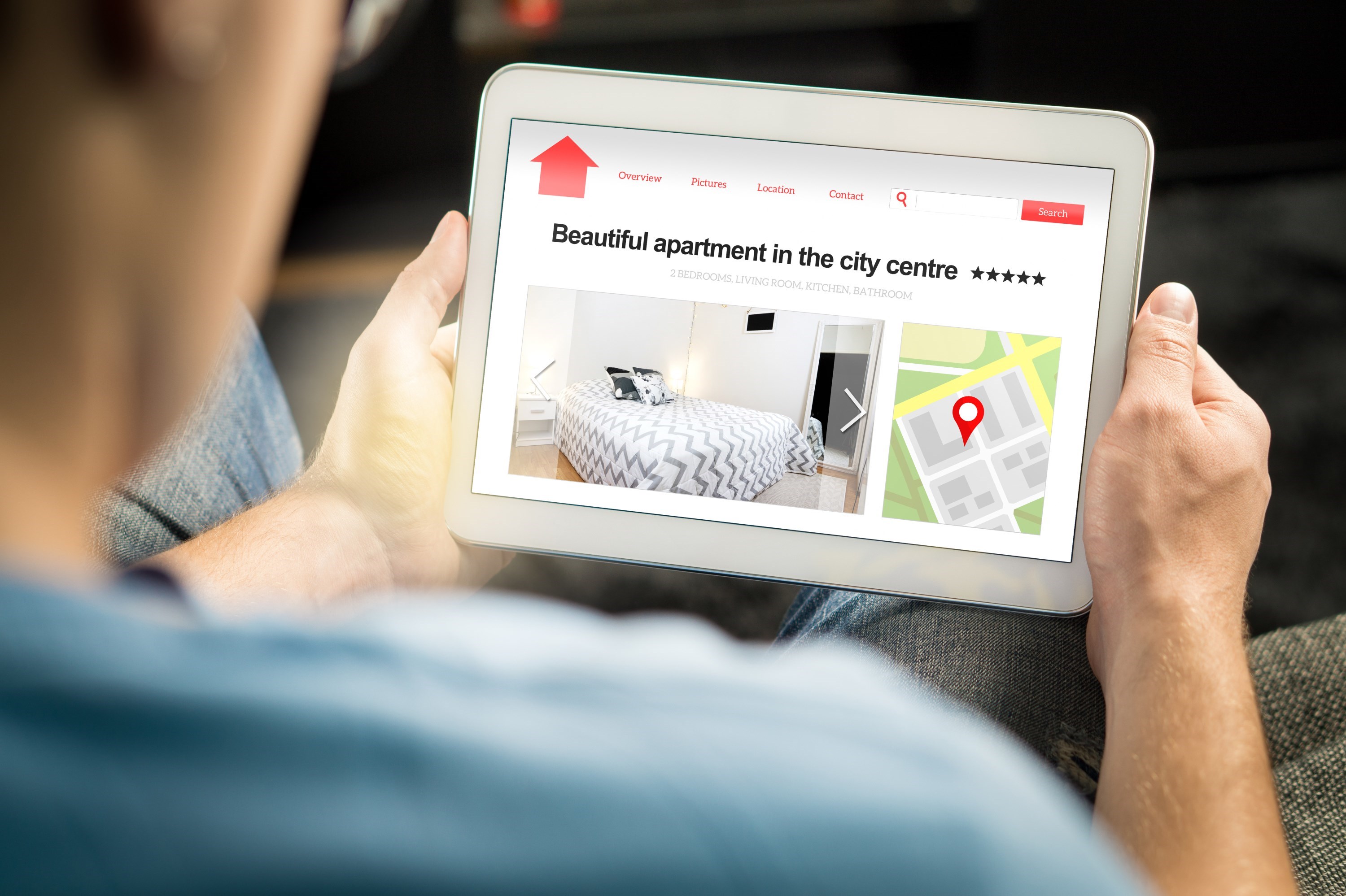 IMMEDIATE RELEASE
Ramara Seeking input regarding Short-Term Rental Accommodation Process
Ramara/October 21, 2020 –The Township of Ramara is encouraging residents to provide input regarding the current Short Term Rental Accommodation process in Ramara.
On January 27, 2020, Council passed the Short Term Rental Accommodation(STRA) Licensing Bylaw 2020.11 that stipulates that operators and owners of all Short-term Accommodations within the Township of Ramara are required to obtain an annual licence to operate. When the bylaw was passed, there were approximately 100 Short Term Rentals in Ramara; however, due to COVID-19 and the Provincially mandated restrictions, many STRAs closed or moved to a long term operation. Even through the pandemic, the Township issued licences to 22 STRA locations with another 20 locations currently in the application process.
"Ramara is the first municipality in the County of Simcoe to develop a policy for licencing Short-Term Rental Accommodations (STRA). This process is necessary in order to effectively control the use of STRAs which is aimed to prevent disruptions to local neighborhoods and any future incidents," stated by Mayor Basil Clarke. "As part of that process, it requires residents in Ramara to get a licence and pay the annual licensing fee of $1000.00. Applicants who would like to licence their STRA are encouraged to visit the Township website at www.ramara.ca and schedule a Pre-Screening meeting with the Manager of Community Standards, Jon Popple, in order to review requirements, application and inspection process."
As a result of the licencing process and active enforcement, the number of noise complaints, neighborhood disturbances and party houses were significantly reduced during the summer of 2020. As well, due to the township's active enforcement process, fifteen (15) Administrative Monetary Penalties were issued to STRA's who were advertising and operating without a valid licence or failing to comply with the terms of their licence.
Residents in the community are asked to provide their input on the STRA process by visiting our Community Engagement site www.reachoutramara.ca. Residents can also visit the Township's website at www.ramara.ca and provide feedback on the Short-Term Rental Accommodation process, view locations of licenced STRAs and file a report using the online Report a Concern form.
-30-