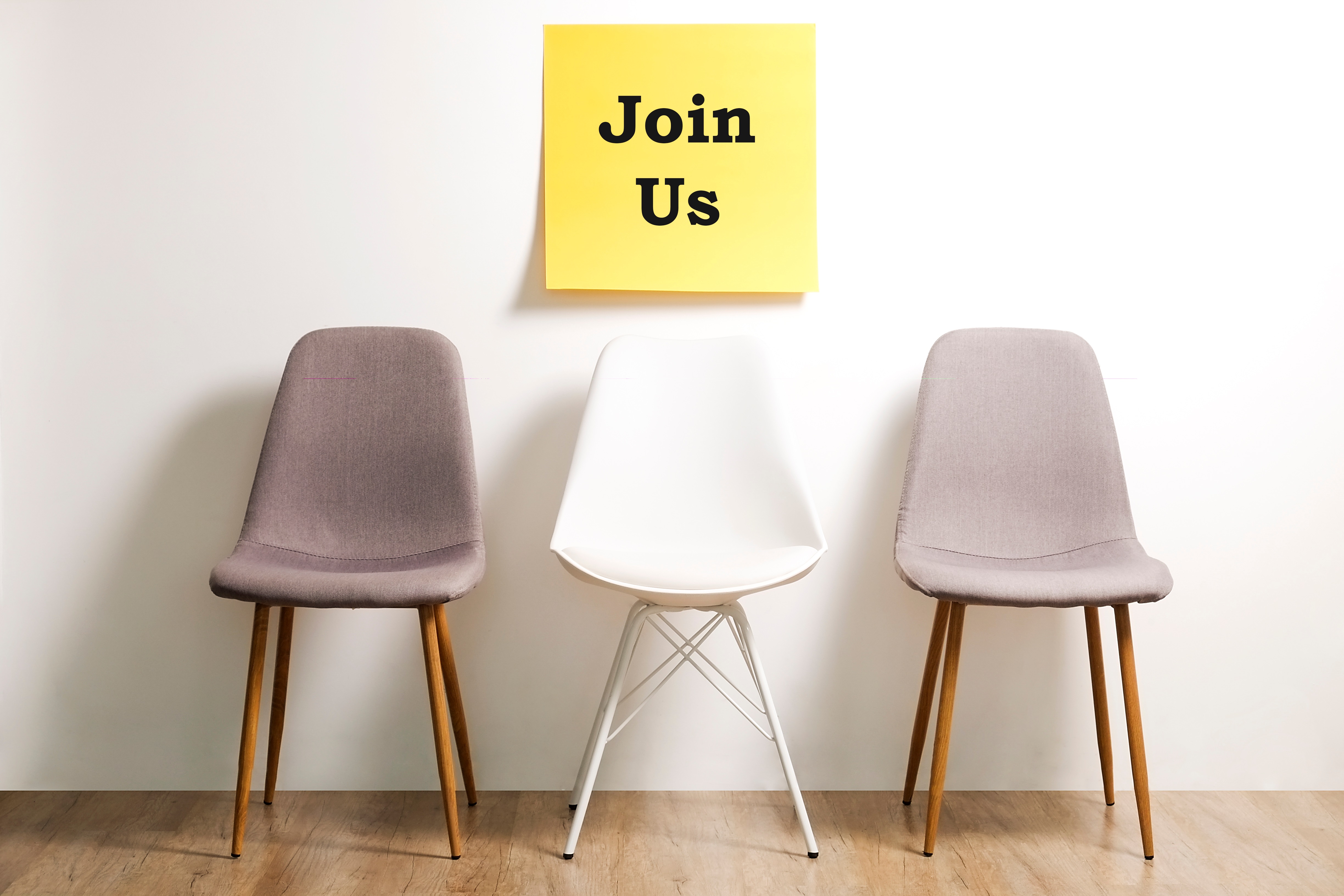 Notice of Vacancy
Seeking Commissioner for the Lagoon City Parks and Waterways Commission

The Corporation of the Township of Ramara invites applications from Lagoon City residents who wish to have their name considered for appointment to the Lagoon City Parks & Waterways Commission. The appointment of one citizen will be for a three-year term, ending June 30, 2026.
The Commission was established to manage, maintain, and regulate the waterways, private parklands and two footbridges and connecting paths located within Lagoon City. Commission members are expected to participate in the daily activities of the Commission. Please visit the Lagoon City Parks & Waterways Commission page for more details.
Applications, detailing your qualifications must be submitted by June 19, 2023 at 12:30 p.m. by one of the following methods:
Submitting an online application on Ramara's iCompass Meeting Portal
Printed applications are available at the Ramara Administration Building in Brechin.
If you require an alternative method of applying or have any other enquiries please contact the Secretary for the Lagoon City Parks & Waterways Commission, Cathy Wainman, at cwainman@ramara.ca or at 705-484-5374 ext. 256.