The Township issues permits for soccer fields and baseball diamonds for use for minor sports leagues. If you wish to book a facility please contact the Recreation Department.
Ramara Soccer Club
The Ramara Soccer Club permits fields at the Ramara Centre for players aged four through to adult league play. For information on registration for this league please visit the Ramara Soccer Club directly!
Ramara Teeball
Ramara Recreation operates Ramara Teeball every Spring for players ages four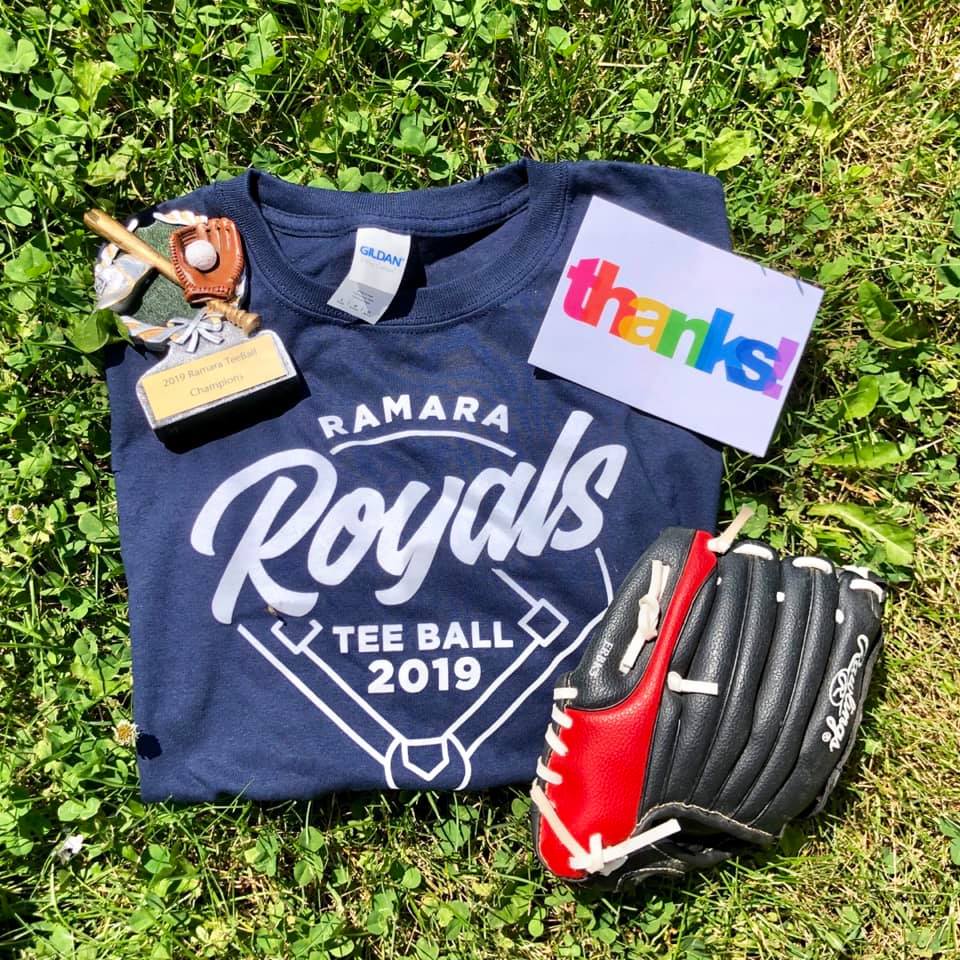 through six. The league depends heavily on the kindness of volunteers for its success from year to year. The six week program teaches the fundamentals of the game including how to be a member of a team. Online registration is available or contact the Recreation Department directly.
Additional Sports Leagues
There are several leagues in the surrounding cities and towns that offer sports not currently offered in Ramara. Links for their websites are included in the list below.