Ramara's Council consists of a Mayor, Deputy Mayor and five Councillors (also called Members of Council). The elected Council members serve a four-year term with the Mayor and Deputy Mayor representing all wards as the Councillors represent the five different wards. Review our agendas and minutes and meeting calendar to stay informed.
Members of Council 2022-2026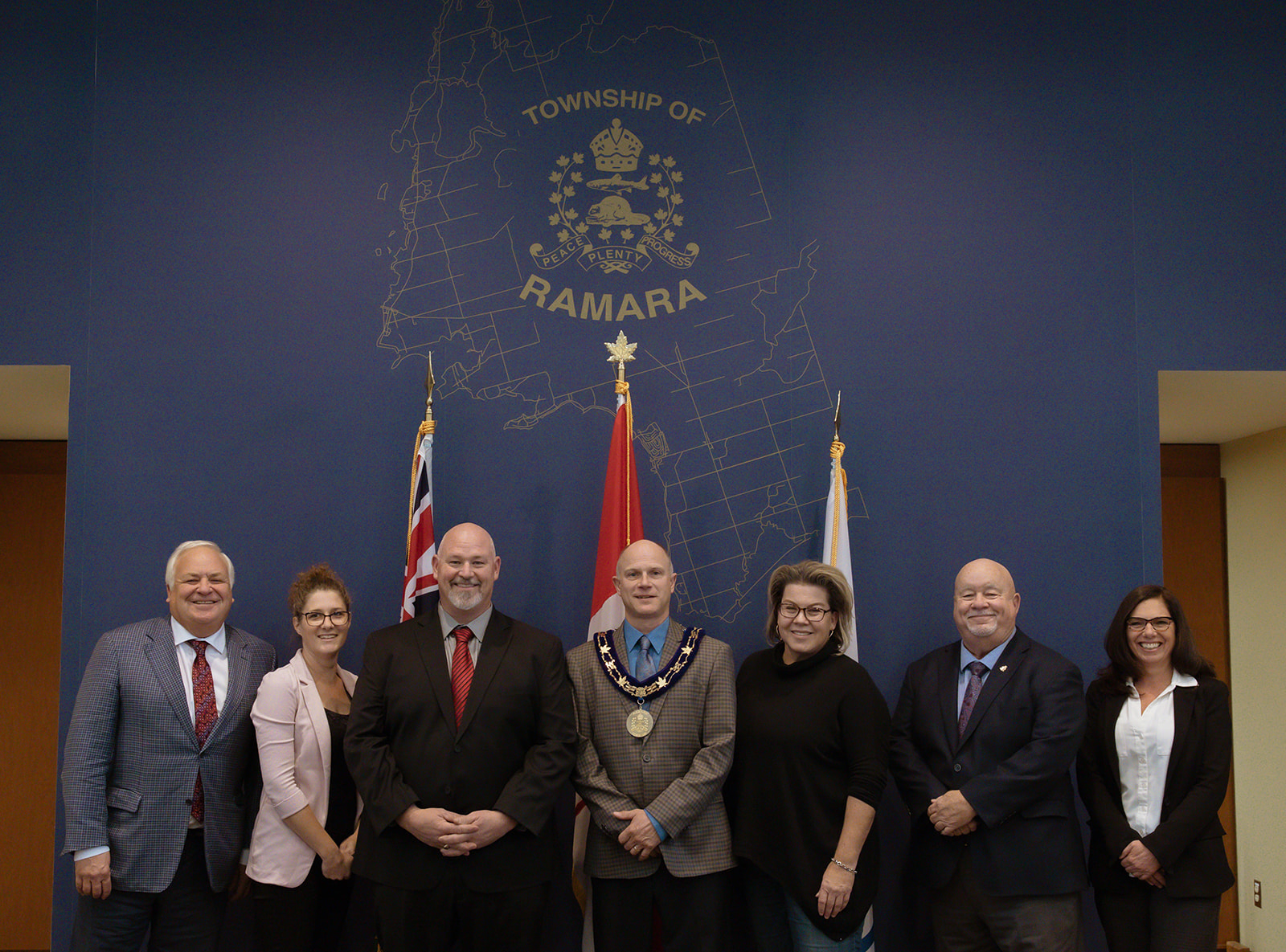 Meet Council
Get to know your municipal Council members. Review our accountability and transparency policies, learn how to speak to Council and stay current on Council decisions with Council Highlights.
Mayor
Basil Clarke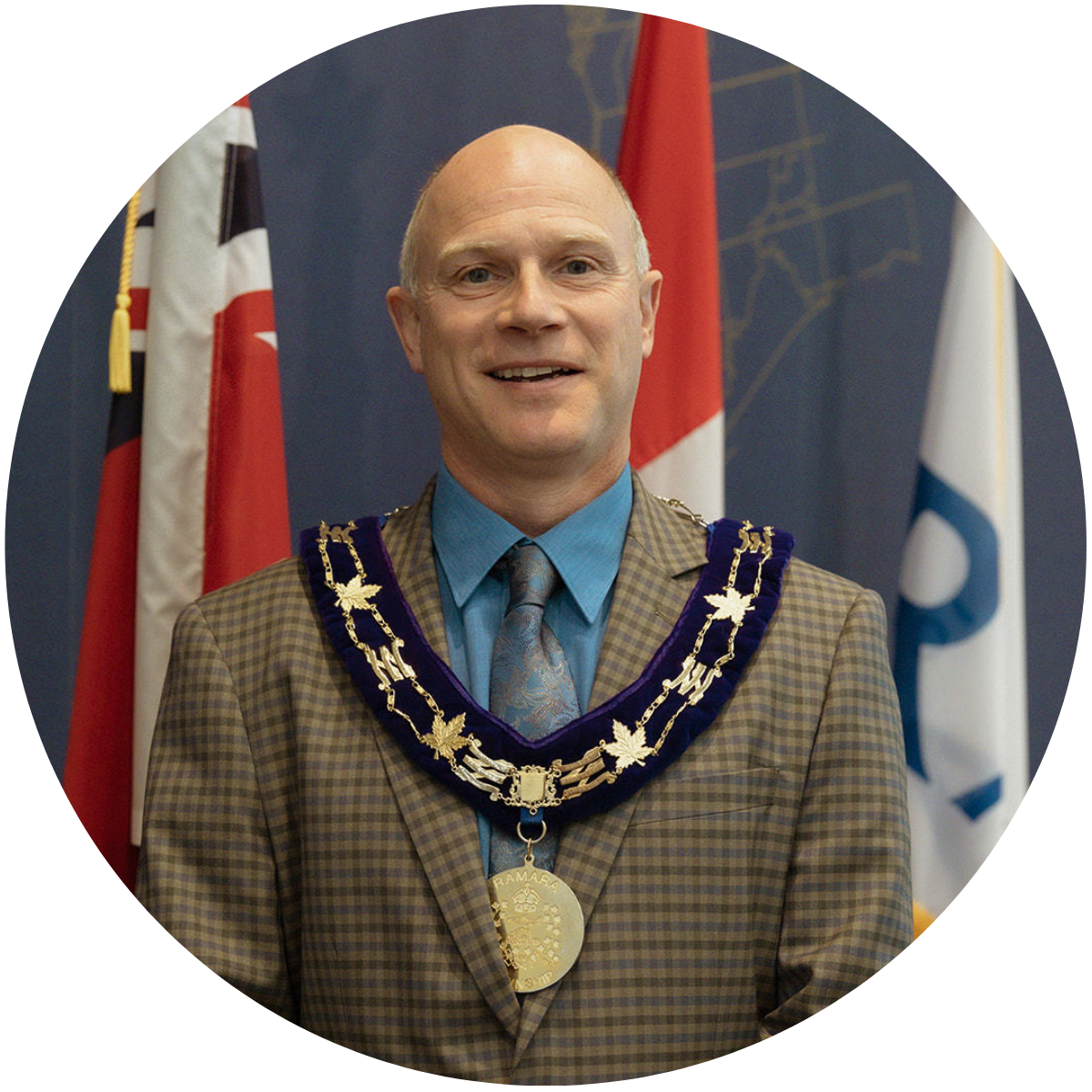 705-484-5374 ext. 246
bclarke@ramara.ca
Deputy Mayor
Keith Bell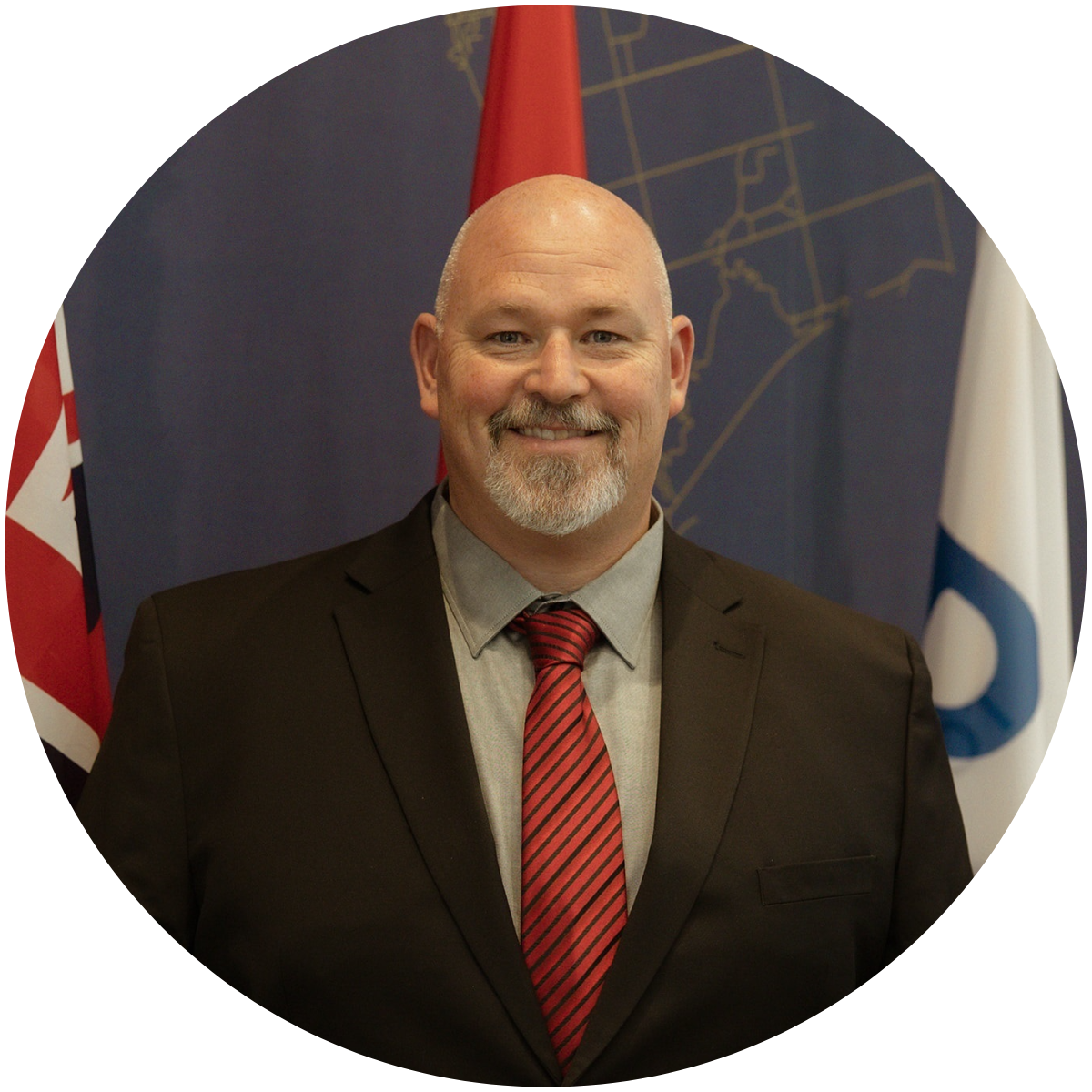 705-333-9582
kbell@ramara.ca
Councillor Ward 1
David Snutch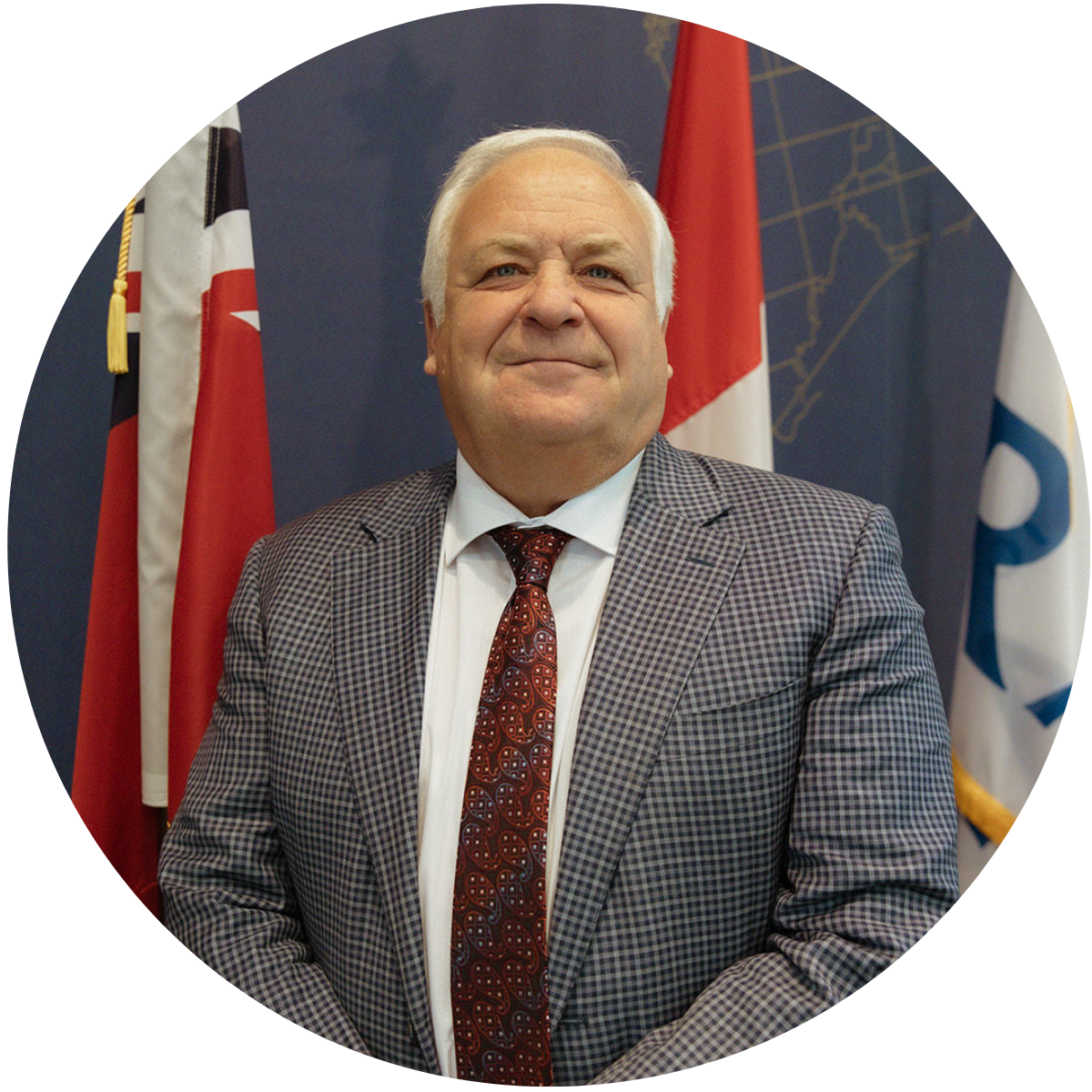 705-985-2225
dsnutch@ramara.ca
Councillor Ward 2
Jennifer Fisher
705-484-5374
jfisher@ramara.ca
Councillor Ward 3
Dana Tuju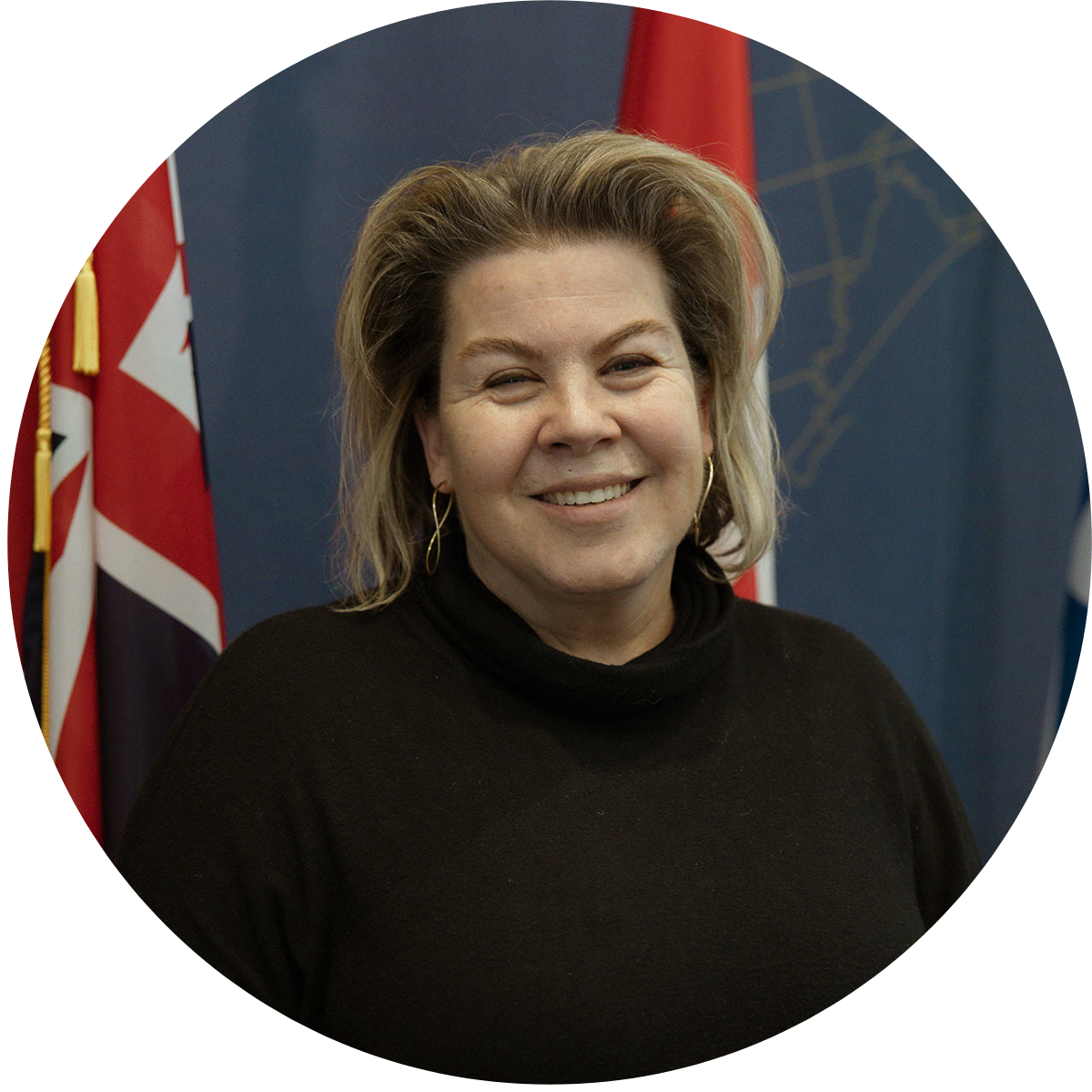 705-689-9471
dtuju@ramara.ca
Councillor Ward 4
Gary Hetherington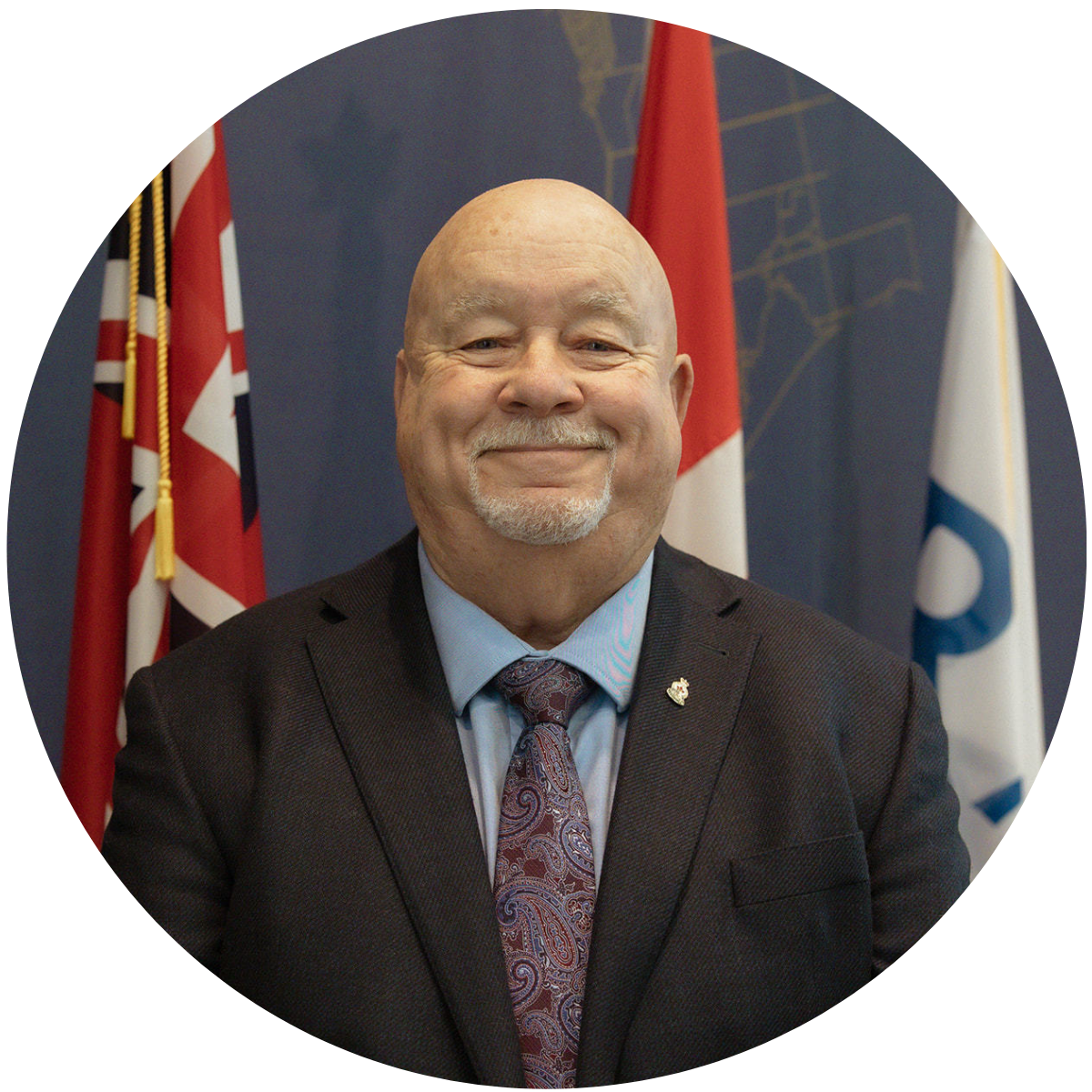 705-330-5161
ghetherington@ramara.ca
Councillor Ward 5
Sherri Bell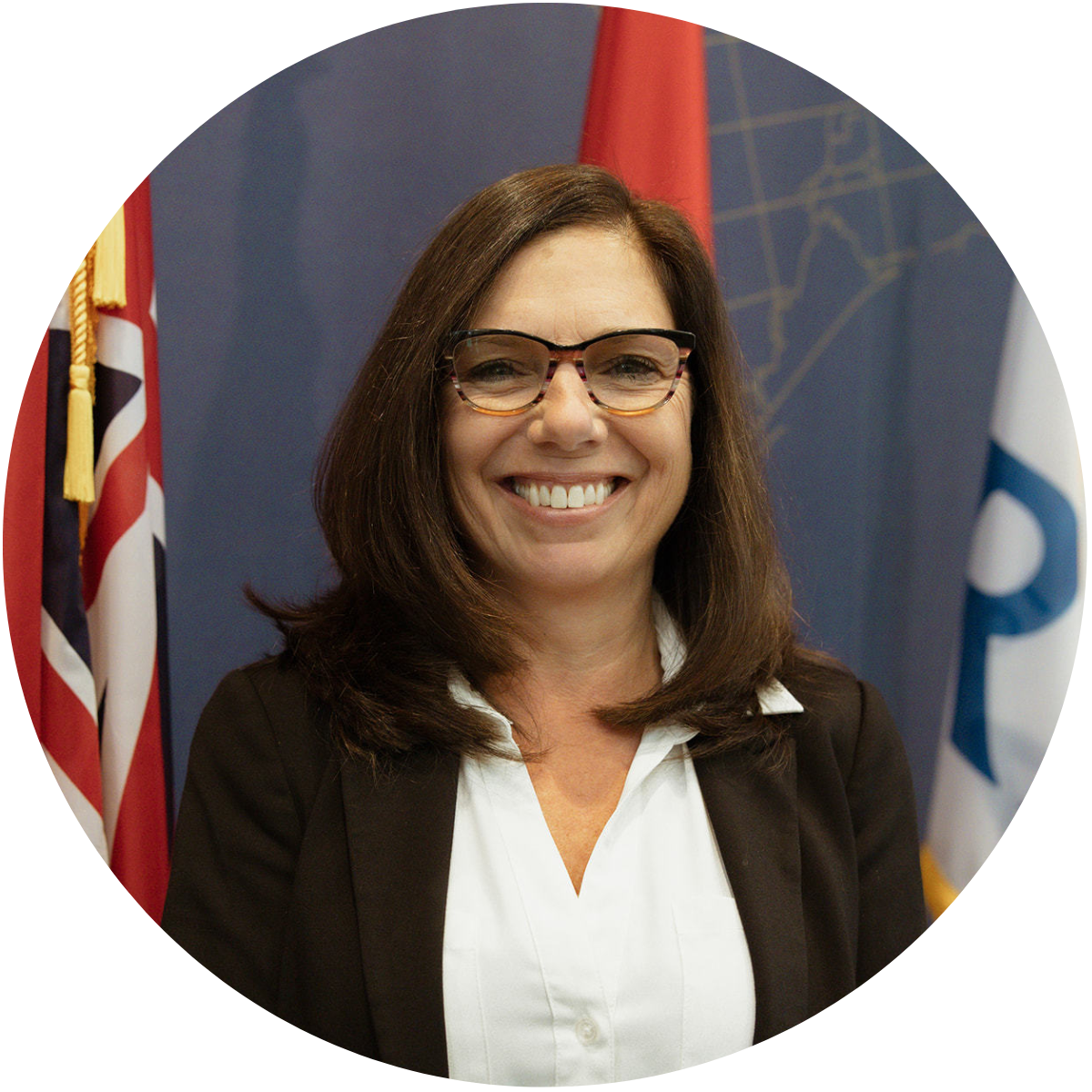 705-484-5374 ext. 231
sbell@ramara.ca
Council Responsibilities:
Ramara's Council is responsible for:
Representing the public and considering the well-being and interests of the municipality.
Developing and evaluating the policies and programs of the municipality.
Determining which services the municipality provides.
Ensuring the administrative policies, practices and procedures are in place to implement the decisions of Council.
Ensuring the municipality is accountable and transparent, including the activities of senior management.
Maintaining the financial integrity of the municipality.
Carrying out the duties of Council under the Municipal Act.