Welcome to Ramara Fire and Rescue Services
Ramara Fire is a volunteer department comprised of 89 dedicated men and women that are committed to the protection of the residents of Ramara. With three halls located throughout the Township, residents can take comfort in knowing they are fully protected by a dependable department.
Current Fire Rating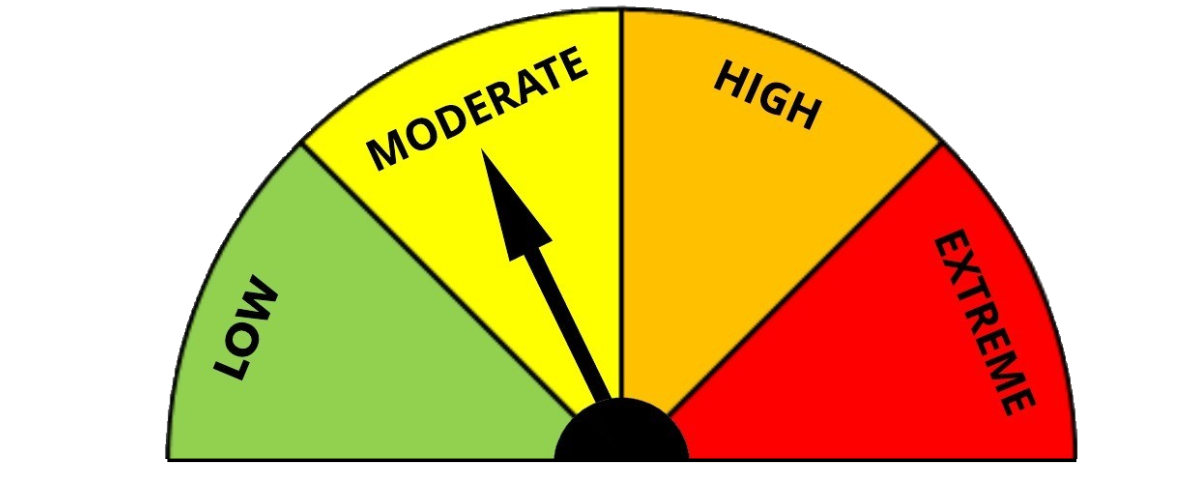 Fire Ratings
Low Hazard
Ignition of forest fuels will be difficult and spread potential is limited. No control problems.
Moderate Hazard
Grasses, dry branches will easily ignite. Spread to adjacent fuels would be slow. Control of fire may be difficult. Take normal precautions.
High Hazard
Small campfires are still permitted at this time, but require extreme vigilance in supervision and the ability to extinguish the fire quickly, as conditions are favourable for rapid spread of fire through surrounding vegetation. NOTE: When the fire rating is in this range (High Hazard), Bona Fide Farmers will not be permitted to burn oversized piles.
Extreme Hazard
Restrictions will be in effect. No open air burning allowed. Fires for cooking are only allowed in recognized campgrounds. All other burning is restricted.
Tony Stong
Director of Fire and Rescue Services/Fire Chief
2297 Highway 12, PO Box 130, Brechin, ON, LOK 1B0
T. 705-484-5374,ext. 232
E-mail