There are many places to swim in Ramara, but we have five locations that are designated public beach locations. Throughout the summer between June and September (Labour Day weekend) water samples are collected from these designated public beaches by the Simcoe Muskoka District Health Unit. In Ontario, water samples are tested for E. coli bacteria and the beach may be posted when bacteria levels exceed the recreational water quality guideline of 200 E. coli per 100 mL of water.

The public beach monitoring program concluded Friday, September 1 for another year. The monitoring program will resume in June, 2024.

Beaches are unsupervised, so please play responsibly when around the water.
Atherley Community Park (Lovely Day Park)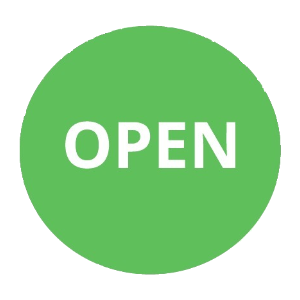 Amenities include: garbage, bathrooms, ball diamond, beach and playground
Brechin Beach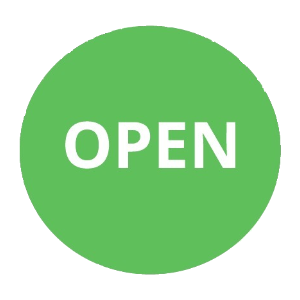 Amenities include: garbage, beach, permit parking, port-a-potties
Lagoon City Park Beach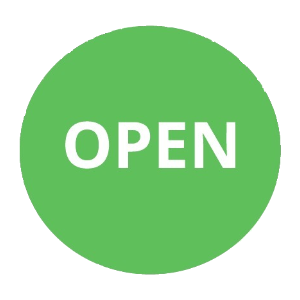 Amenities include: garbage, playground, permit and paid parking and port-a-potties
Sandy Beach
Amenities include: garbage, limited permit parking
Beach water quality at Sandy Beach is not monitored
The Steps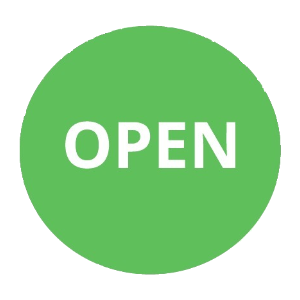 Amenities include: limited permit parking and garbage
Provincial Parks
To report a problem or concern at one of the beaches, please fill out the online Report a Concern form.