Ramara is committed to providing quality programs for persons of all ages and abilities. From our community recreation programs to our partnerships with local organizations, we strive to offer something for everyone at every stage in life. Please contact Ramara Recreation if there are any age-friendly initiatives or services that we can bring to our community.
*NEW PROGRM ALERT* Seniors' Social Club
Ramara Pickleball League
You can't buy happiness...but you CAN buy a Pickleball membership!
Pickleball has been a staple in Ramara for many year now and isn't going anywhere! We are pleased to be able to offer several time slots per week dedicated to pickleball play. Players in the league register for the season and sign up for court times a week in advance through the Online Pickleball Calendar to book up to two times per week. The league runs indoors from September through to June.
What is pickleball you ask? Check out Pickleball Ontario for the history and rules of play. Still not sure you'll like playing in a league? Feel free to set up a time with recreation staff to watch league play and find out if pickleball is the right fit for you!
Seniors Community Recreation Programs
Ramara Recreation offers year round programming for all ages. From the more active pickleball and tai chi to leisure arts like painting, we have programs for every interest! The Recreation Guide will give you all the information you need as well as who to contact.
VON SMART Program
The VON SMART (Seniors Maintaining Active Roles Together) Program are community-based exercise programs for seniors and can accommodate all levels of ability. Ramara is proud to partner with the local VON to provide space for 3 classes per week in our facilities. For more information or to register please contact the VON Smart Program at 705-326-7021.
Minds in Motion – Alzheimer's Society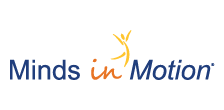 Minds in Motion (MiM) is a community-based social program that incorporates physical and mental stimulation, and promotes social engagement for people with early to mid-stage Alzheimer's disease or other forms of dementia along with their care partners.
Ramara is proud to support the MiM promotion of the program. For more information or to register please contact the local Alzheimer's Program.
Simcoe County LINX Transit Service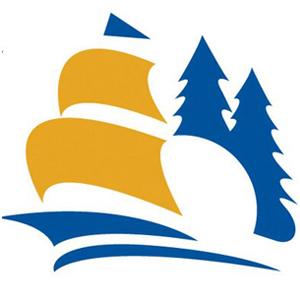 Simcoe County LINX is a conventional public transit system that links major urban hubs and local transit services in the County of Simcoe. The LINX transit system provides citizens and visitors reliable and courteous transit system in clean, safe and accessible vehicles.
County of Simcoe
The County of Simcoe manages long term care and senior services for lower tier municipalities in Simcoe County. Their Age-Friendly Positive Aging Strategy assesses the needs of our older adults in the community along with strategies to help you or your loved ones. Feel free to consult the County of Simcoe for more information on this and other resources for seniors.
Ontario Seniors Secretariat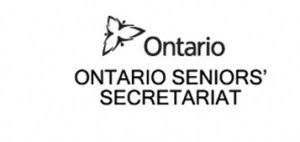 Find information on resources available for seniors in Ontario including tax credits, health, caregiving, housing, driving and staying safe.
World Health Organization – Global Age-friendly Cities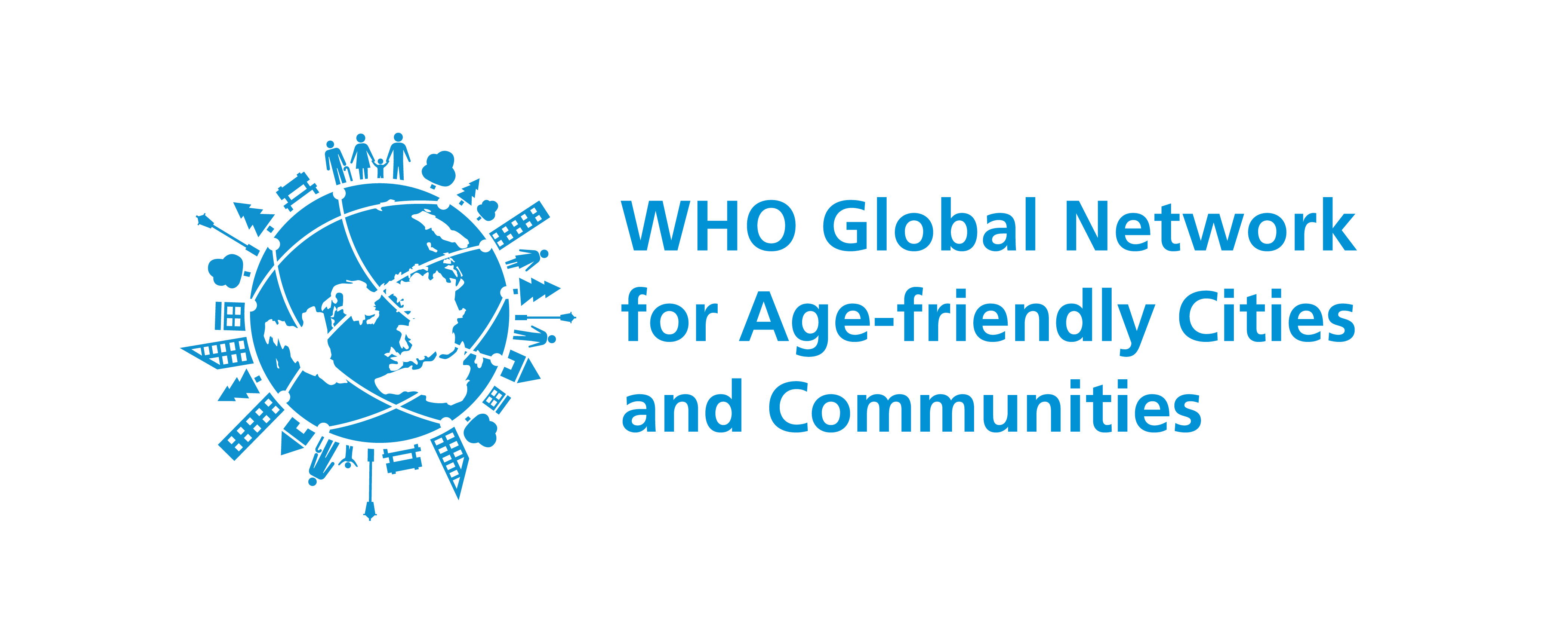 An age-friendly world enables people of all ages to actively participate in community activities and treats everyone with respect, regardless of their age. It is a place that makes it easy for older people to stay connected to people that are important to them. Check out the WHO's Age Friendly City Guide. Global Age-friendly Cities.
Ramara Public Library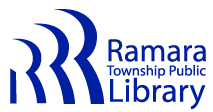 The Ramara Public Library hosts a Seniors Space on their website outlining services
they provide for older adults. For more information, contact library staff directly.
211 Ontario
Ontario 211 is a free helpline that connects you to community and social services in your area 24 hours a day, 365 days a year, in over 150 languages.
Ramara Accessibility Plan
Ramara strives to provide municipal services that are accessible, user-friendly, and inclusive. For more information consult the Ramara Accessibility page.