Have your say: Help us shape Ramara!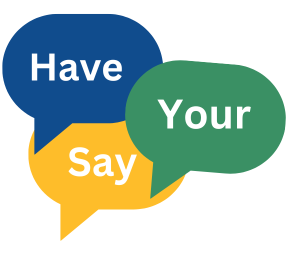 Ramara's Council needs the community's help in developing the Strategic Plan that will guide the Township and set out its vision for the next four years. The plan will provide a roadmap of the key initiatives and actions that Ramara will work towards.
It is essential for us to get input from Ramara's residents and businesses in order to create a plan that reflects the current and future needs of the municipality with achievable goals/initiatives. Provide your feedback on important municipal matters like development and growth, infrastructure, parks, trails, recreation, and more.
Timeline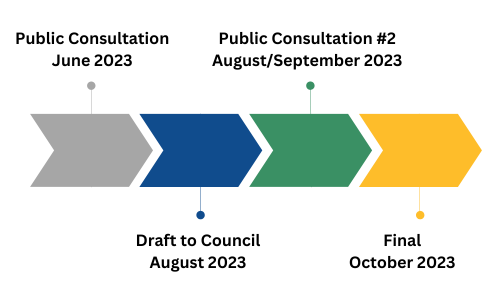 How can you have YOUR say?
Survey
A survey will available online and in person from June 1 to June 30, 2023. The public can pick up and drop off a copy of the survey during business hours at the following locations:
Pop-Up Public Input Sessions
The public can also share their ideas with staff at our Pop-up Public Input sessions. Each 75 minute public engagement session will be held in each Ward at a local community centre or Township building. The schedule outlining the ward, location, date and time will be available on June 1.
Past Strategic Plans
2021-2031 - Strategic Direction
Subscribe to this page
Select the "Subscribe to this page" button located to the right of the page. You'll receive an email notification every time we update the content for this page. This is an easy way to stay informed.