Posted on Thursday, March 30, 2023 10:05 AM
Council - March 27, 2023Updates from Mayor and CAOMayor Update
Mayor Clarke opened up the meeting and announced that members of Council participated in the McIssac Indoor Golf Tournament hosted by the Brechin Mara Legion on Saturday, March 11. The Mayor advised that he could not travel home that day due to inclement weather, so he sadly missed the event. This annual event has occurred for over 30 years and raised over $4,000 through ticket, food and liquor sales.
CAO Update
Clerk Connor provided...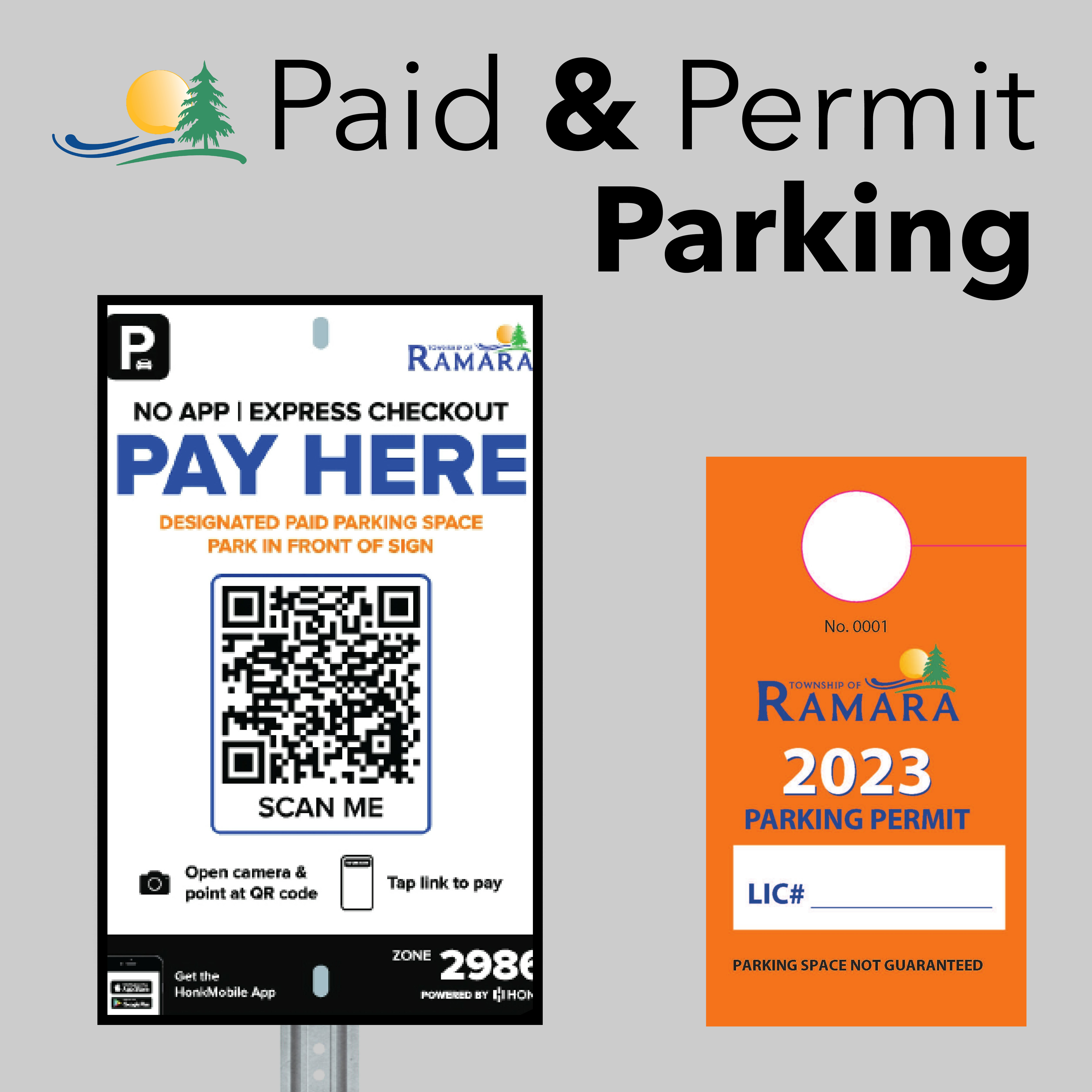 Posted on Thursday, March 30, 2023 09:30 AM
Immediate Release
Ramara/Mar 30, 2023 - After receiving feedback from the community, Council adopted Ramara's new 2023 Parking strategy that takes effect on May 1, 2023.
"Over the past two years, Ramara has initiated a Waterfront and Parking strategy to help facilitate COVID-19 closure policies and control the demand for parking near water access, park and beach locations. This year, after hearing feedback from the community, Council chose a plan that would help control parking in high-demand...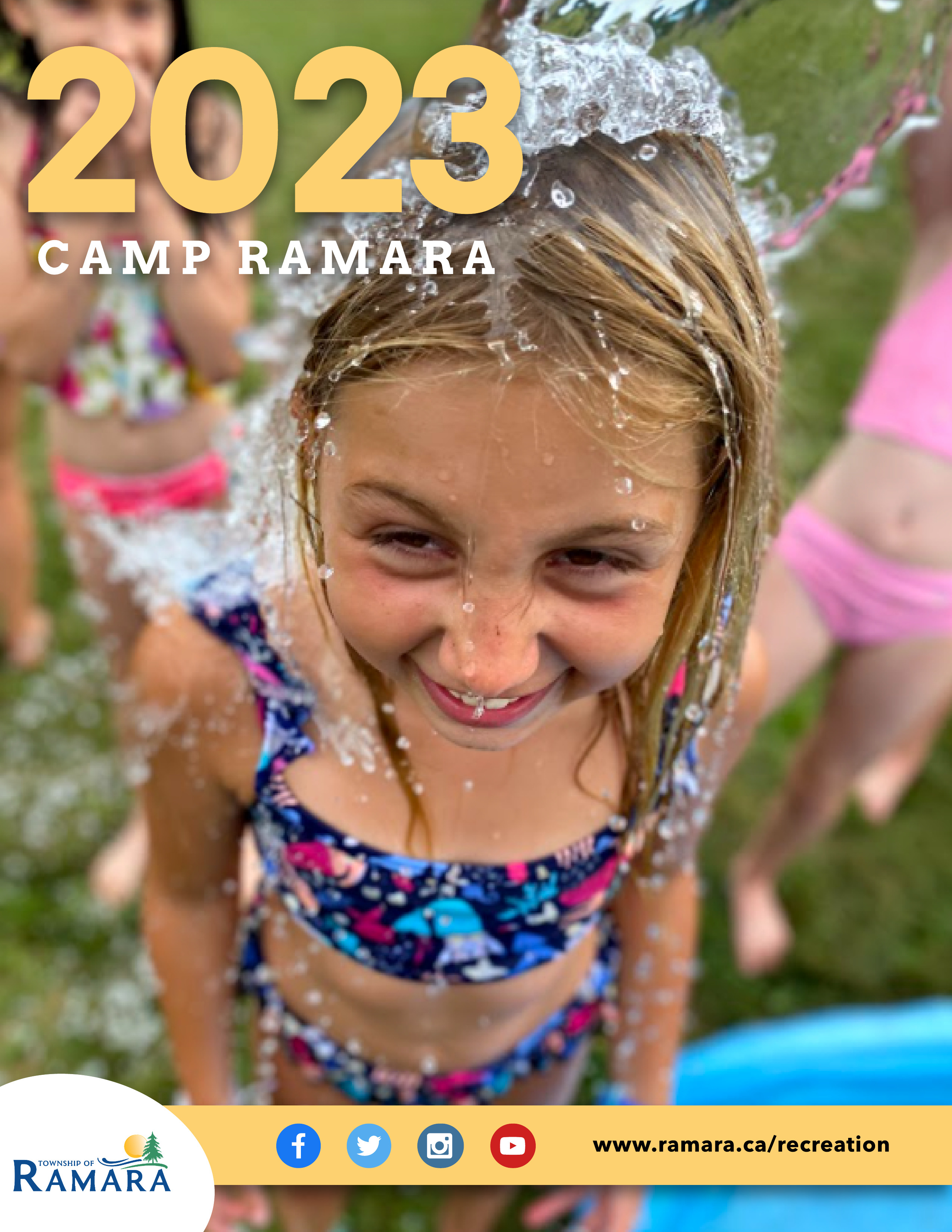 Posted on Wednesday, March 15, 2023 01:26 PM
Have you started planning your child(ren)'s activities this summer? Ramara Recreation has you covered with summer camp options that will get your child(ren) excited for summer!
Ramara Resident Registration starts March 22 at noon.
Non-Resident Registration starts March 29 at noon.
How do I register?Online
Create a login with our PerfectMind Software, search for your camp and pay by credit card.
Visit theRamara Centre between Monday through Friday...
Posted on Wednesday, March 15, 2023 11:44 AM
Committee of the Whole - March 13, 2023
Please note that all Committee of the Whole decisions are subject to Council approval. The next Council meeting is scheduled for March 27 at 7:00 p.m. If you have any questions regarding agenda items or decisions made at Committee or Council meetings, please email ramara@ramara.ca.
Rescue Lake Simcoe Coalition Correspondence - Federal Budget & The Freshwater Action Fund
The Committee approved receiving and supporting Bradford West Gwillimbury's Council...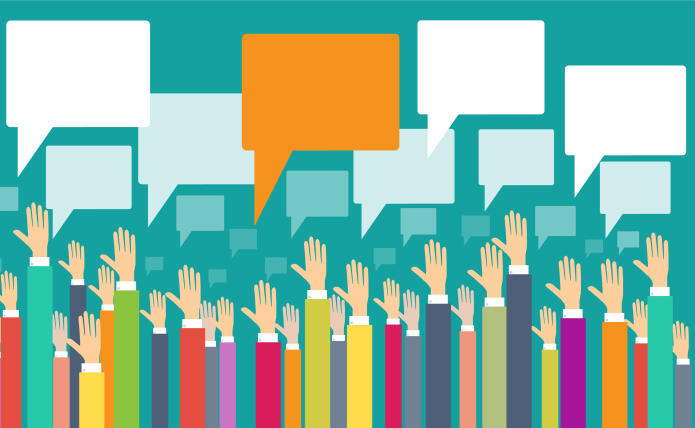 Posted on Wednesday, March 15, 2023 11:22 AM
Ramara/March 15, 2023– The Township of Ramara wants to hear from the community on the proposed 2023 Waterfront Strategy presented in a staff report to Council on March 13, 2023, Committee of the Whole meeting.
In 2021, Council implemented increased parking restrictions, a paid parking system and a resident-only permit system for waterfront parking areas in Ramara due to increased traffic to Ramara's waterfront access, beach and park locations during the pandemic. The feedback received will...