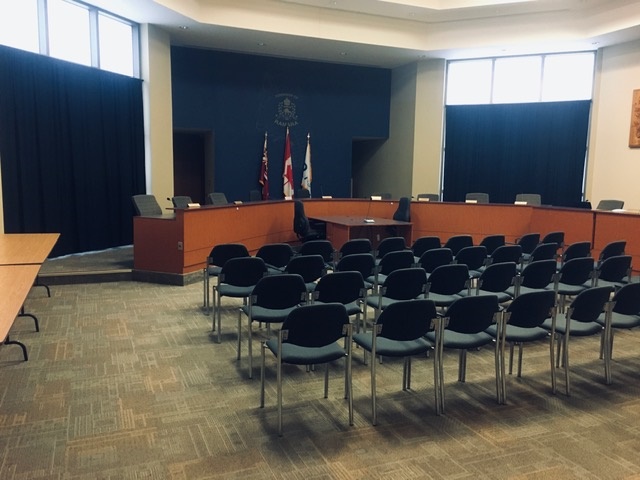 Posted on Thursday, November 30, 2023 10:40 AM
Council Meeting - November 27, 2023 Remarks by the Mayor
Mayor Clarke opened the meeting and reported attending the Remembrance Day ceremony at the Mara Rama Legion with Councillor Hetherington, Councillor Bell, and Deputy Mayor Bell. The mayor said he was proud to see the overwhelming turnout of people who came to honour those who served our country. Mayor Clarke also advised that he attended the third annual Tree of Hope lighting ceremony on November 12 with Councillor Tuju to raise awareness...
Posted on Wednesday, November 29, 2023 02:05 PM
Reminder! No Overnight Parking on municipal roads from November 15 to April 15. On-street overnight parking is prohibited on all Township roads between 12 a.m. and 7 a.m., in accordance with By-law No.2016.56.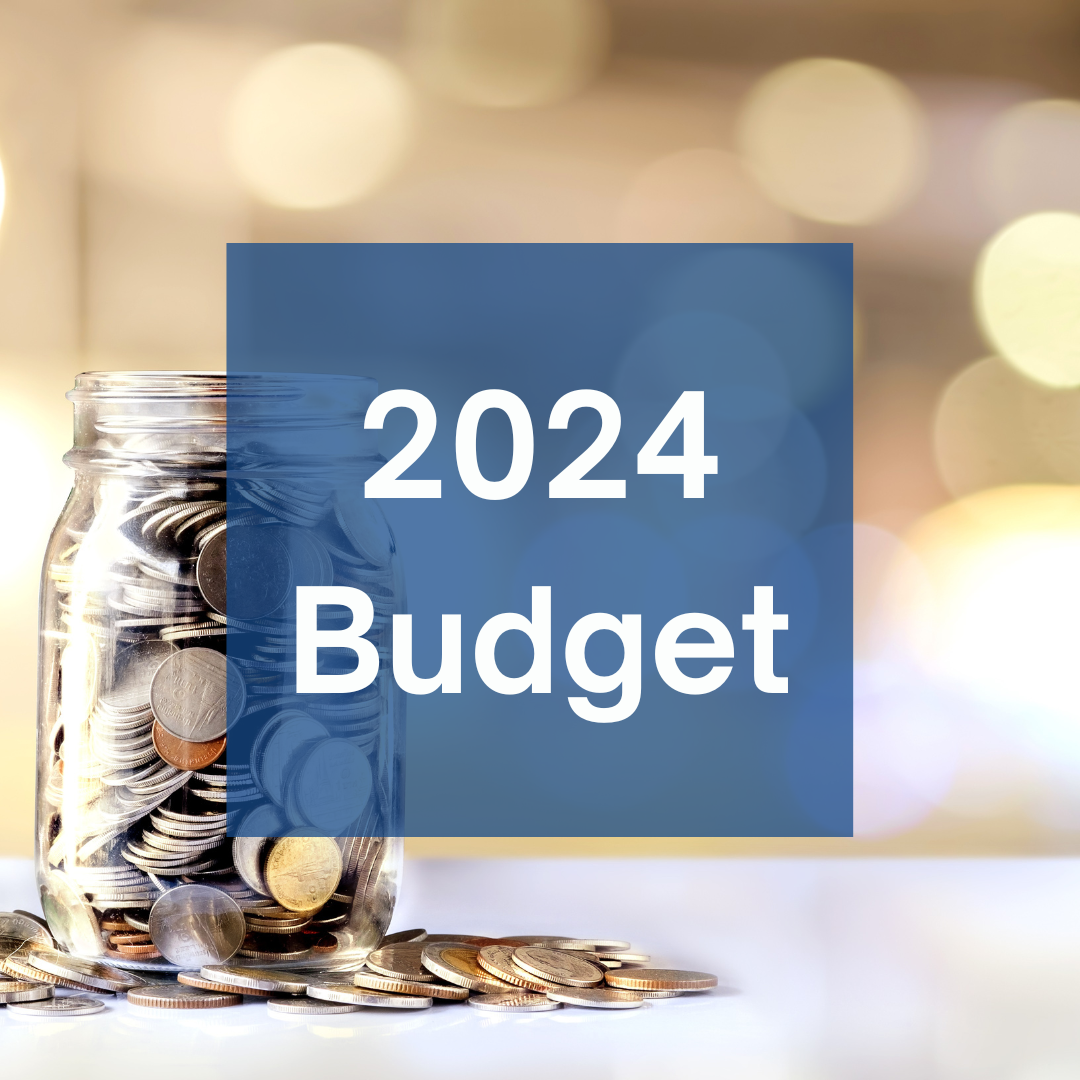 Posted on Wednesday, November 29, 2023 09:41 AM
Ramara/November 29, 2023 – At Monday's Council meeting, Ramara Council approved its 2024 budget with a 5% increase on the municipal portion of the tax rate, equating to an extra $28.41 per $100,000 assessment value.
Each year, Ramara Township's Council develops a budget that supports the funding needed to maintain current services and service levels. This year, the budget reflects the reinvestment into core infrastructure and the strategic planning of future roads and recreation, with 18.4...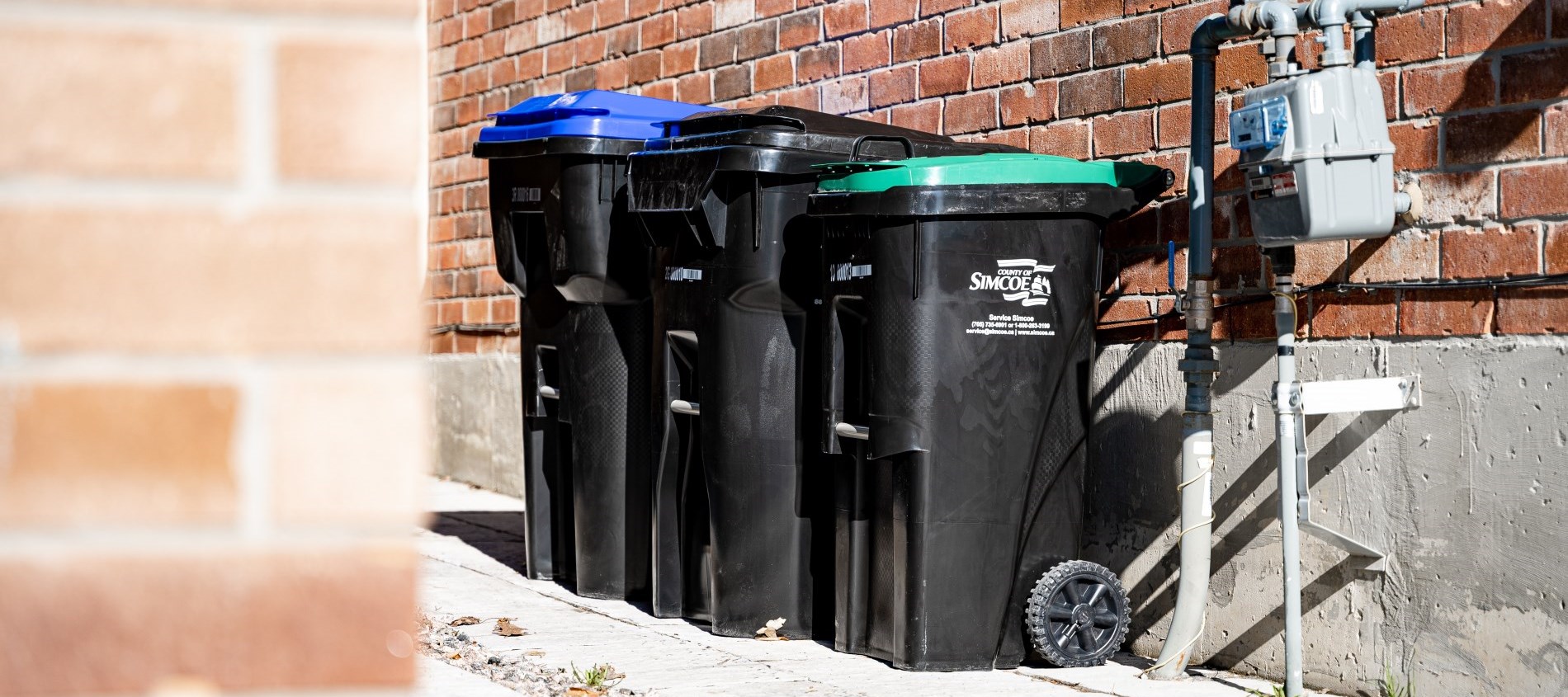 Posted on Friday, November 17, 2023 09:27 AM
Midhurst/November 15, 2023 – Starting December 4, 2023, the County of Simcoe is adjusting its curbside waste collection zones to accommodate the Province's shift to a new recycling model (details on this new model are shared below).
Starting in December 2023, all households and businesses serviced by the County will be placed in either Zone 1 or Zone 2 for curbside cart collections, as well as all special collection programs (such as leaf and yard waste).
How this impacts County households?
What...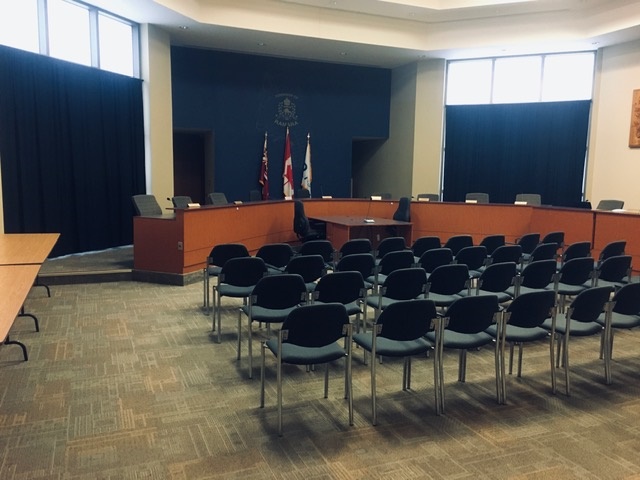 Posted on Thursday, November 16, 2023 02:37 PM
Committee of the Whole - November 13, 2023
Please note that all Committee of the Whole decisions are subject to Council approval. The next Council meeting is scheduled for November , 2023 at 7:00 p.m. If you have any questions regarding agenda items or decisions made at Committee or Council meetings, please email jgalvao@ramara.ca.
Parking Control – Ethel Drive and Concession Road A
The Director of Infrastructure provided a report outlining the parking concerns on Ethel Drive and Concession Road A,...