Posted on Monday, March 01, 2021 04:19 PM
NOTICE
Waterfront Strategy Public Consultation
In order to help with the development of the Waterfront Strategy, the Council of the Township of Ramara are setting up a public consultation meeting for Wednesday, March 3, 2021 from 6:30 p.m. – 7:30 p.m.
Residents can register for the meeting using the online Waterfront Strategy Registration Form. Residents can choose to attend the meeting virtually or by phone.
If you are not able to attend the meeting, please send your questions/comments in to jpopple@ramara.ca...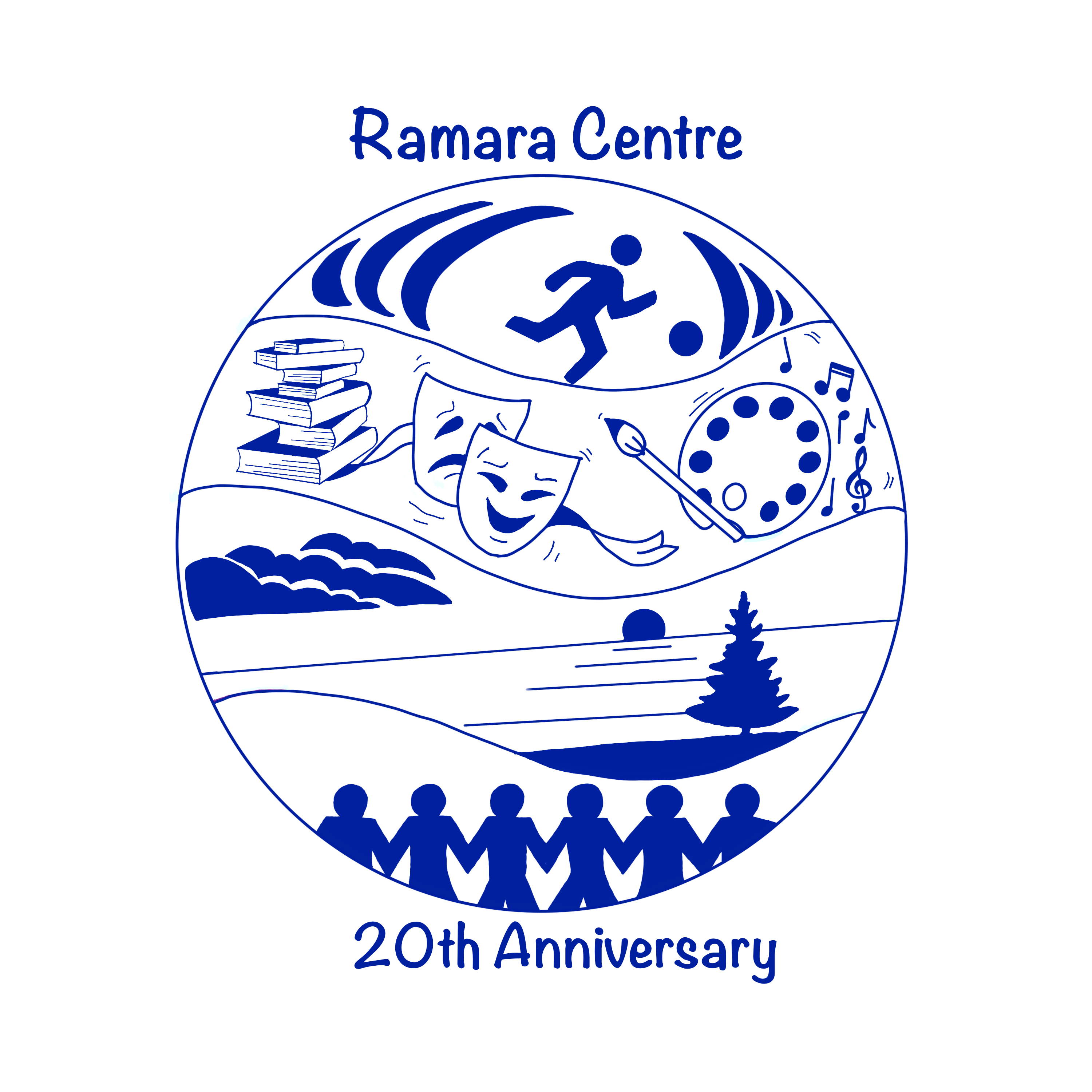 Posted on Monday, March 01, 2021 12:15 PM
IMMEDIATE RELEASE
Ramara Centre celebrates it s 20th Anniversary on March 3
Ramara/March 1, 2021 - 20 years ago, Ramara Centre opened its doors with a vision of creating a space where people of all ages and abilities can connect with each other through a variety of recreation, library and cultural programming.
To celebrate this important milestone, Ramara Recreation and Ramara Township Public Library have partnered to provide the community with a month full of free events and information sharing...
Posted on Thursday, February 25, 2021 09:52 AM
NOTICE
Wall of Fame Nomination and Ceremony Cancelled
The Council of the Township of Ramara has cancelled the Wall of Fame nomination process and instillation ceremony for the 2021 year.
It was determined that the celebration should take place when family and friends of the honouree would be able to attend in person, and that a virtual presentation does not honour the inductee as he/she/they deserves to be recognized.
Dated this 24th day of February 2021.
Jennifer Connor, CMO, AOMC
Director...
Posted on Tuesday, February 23, 2021 08:58 AM
Have your say in the development of the Couchiching Community Safety and Well-Being Plan
For immediate release (Feb. 23, 2021) – The City of Orillia, in partnership with the Townships of Oro-Medonte, Ramara and Severn, are launching an online survey to help inform the development of the joint Couchiching Community Safety and Well-Being Plan (CSWB Plan).
The CSWB Plan has prioritized four areas of risk facing the community, which are mental health and addictions, preventable mortality, access to services,...
Posted on Thursday, February 18, 2021 02:55 PM
IMMEDIATE RELEASE
Ramara's follow up with Province on Rama Road Corridor
Ramara/February 18, 2021- After discussion with the Province, the Township of Ramara and the Ministry of Municipal Affairs and Housing (MMAH) agreed that a Minister's Zoning Order (MZO) would not be used in stimulating growth on Rama Road Corridor.
The Township of Ramara and MMAH had discussions today regarding the letter asking for changes to the Rama Road Corridor development phasing. This request was to allow changes to the...