Posted on Tuesday, May 17, 2022 03:24 PM
Ministry of Transportation installing a roundabout at Highway 12 and County Road 169.
Construction is tentatively set to begin on the roundabout on Highway 12 at County Road 169 beginning Tuesday, May 24th, 2022 and is anticipated to be completed by the end of November 2022.
For further inquiries and/or concerns, please call 1 (800) 268-4686 or you can fill out a contact form or please visit here.

Posted on Thursday, February 10, 2022 08:18 AM
Please be advised that the South Footbridge located from South Island Trail to Turtle Path is closed until further notice.
We apologize for any inconvenience that this may cause.
Posted on Friday, May 20, 2022 12:37 PM
Happy Victoria Long Weekend!
The Township Administration building will be closed on Monday, May 23, 2022 and will reopen Tuesday, May 24, 2022 at 9 a.m.
Posted on Friday, May 20, 2022 08:51 AM
Notice - Special Council Meeting
Monday, June 6, 2022 at 9:30 a.m.
The Council of the Township of Ramara will be holding a Special Council meeting on Monday, June 6, 2022 at 9:30 a.m. The meeting will be held electronically via zoom.
The purpose of the meeting is to conduct two public meetings under the Planning Act as follows:
Zoning Bylaw Amendment File Z-3/20 to permit the addition of 24 new trailer sites at 2268 Lakeshore Drive (Point of Mara Trailer Park); and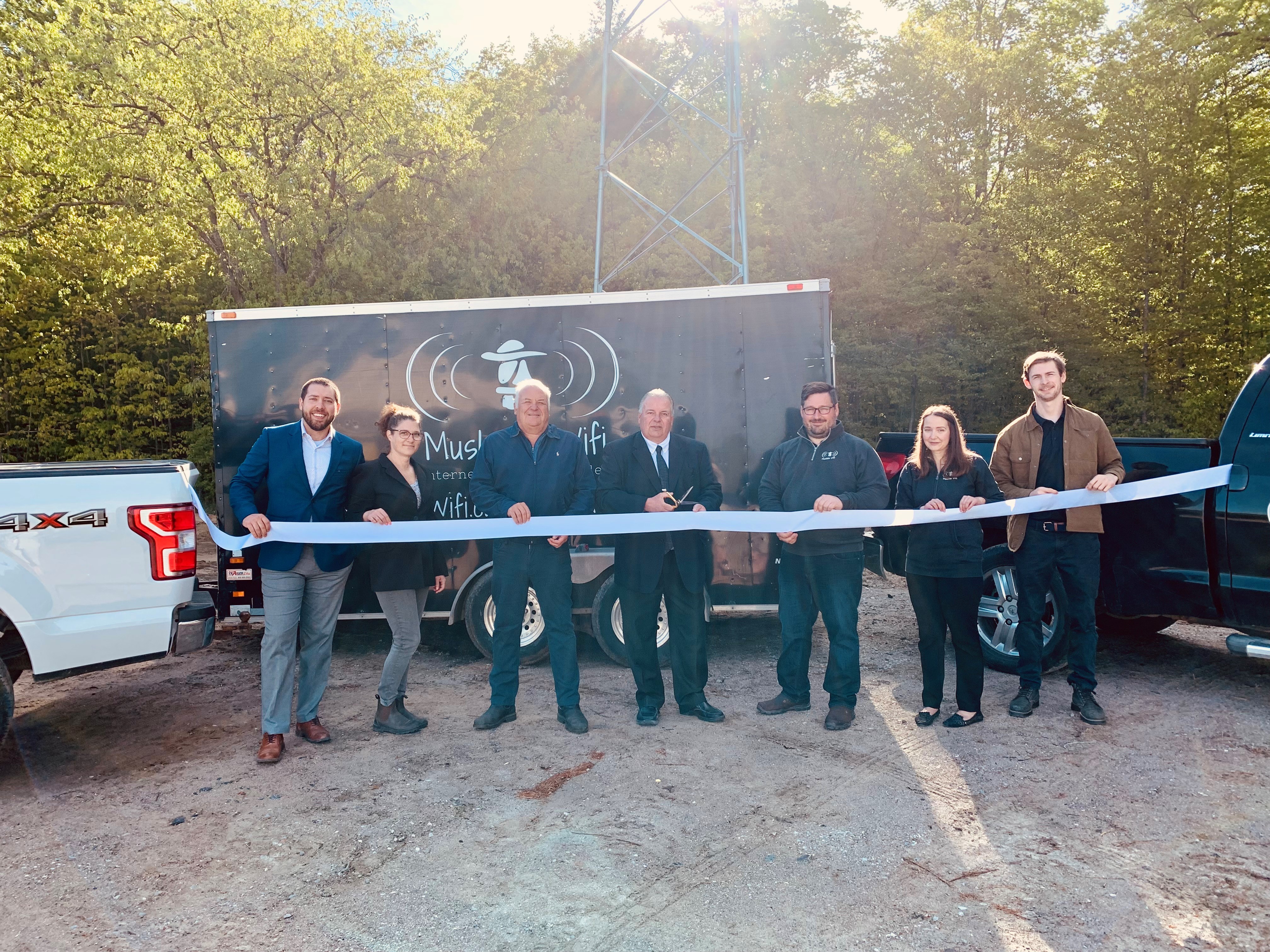 Posted on Wednesday, May 18, 2022 01:17 PM
IMMEDIATE RELEASE
Ribbon Cutting Ceremony Celebrates the Launch of High-Speed internet services in Northern Ramara
Ramara/May 18, 2022 – Today at Ramara's Works Yard 3 location, the Township of Ramara, in partnership with Muskoka Wifi, celebrated the launch of high-speed internet with a ribbon-cutting ceremony.
Last month, Muskoka Wifi completed the installation of two 150' towers in the northern end of the Township that will provide up to 50 Megabits per second (Mbps) with unlimited...