Posted on Friday, May 26, 2023 09:20 AM
Due to scheduled maintenance, 3636 Glenrest Drive to the intersection of Glenrest Drive and Amilia Drive will be closed daily on Monday May 29th, 2023 beginning at 7:00am until Tuesday May 30th, 2023 at 5:00pm. The closure has a possibility of continuing through the night. There will be no through traffic.
Residents of the eastern segment of Glenrest Drive will need to use either Peter Street or John Street to access properties.
Residents of the western segment Amilia Drive will need to use Louis...
Posted on Wednesday, May 24, 2023 12:14 PM
Between June 5 and 16, the County is running curbside clothing and textiles collections to collect clean, dry, and odour free clothes from households, including those that cannot be re-used.
Residents would have received a pink plastic bag for clothing and textiles in the mail throughout April/Map. For Ramara, the collection will occur on week two, between June 12 and 16 on the residents' regular collection day.
Posted on Wednesday, May 24, 2023 09:30 AM
IMMEDIATE RELEASE Ramara seeking nominations for 2023 Volunteer Recognition Awards
Ramara- May 24, 2023– The Ramara Awards Committee is now accepting nominations for the Ramara Wall of Fame and the Spirit of Ramara awards until June 30, 2023, at 4:30 p.m.
"These two awards are a great way to recognize and showcase our outstanding community members who show exemplary leadership, dedication and commitment to improving the quality of life for members in their community. Since 2014, the Ramara Wall...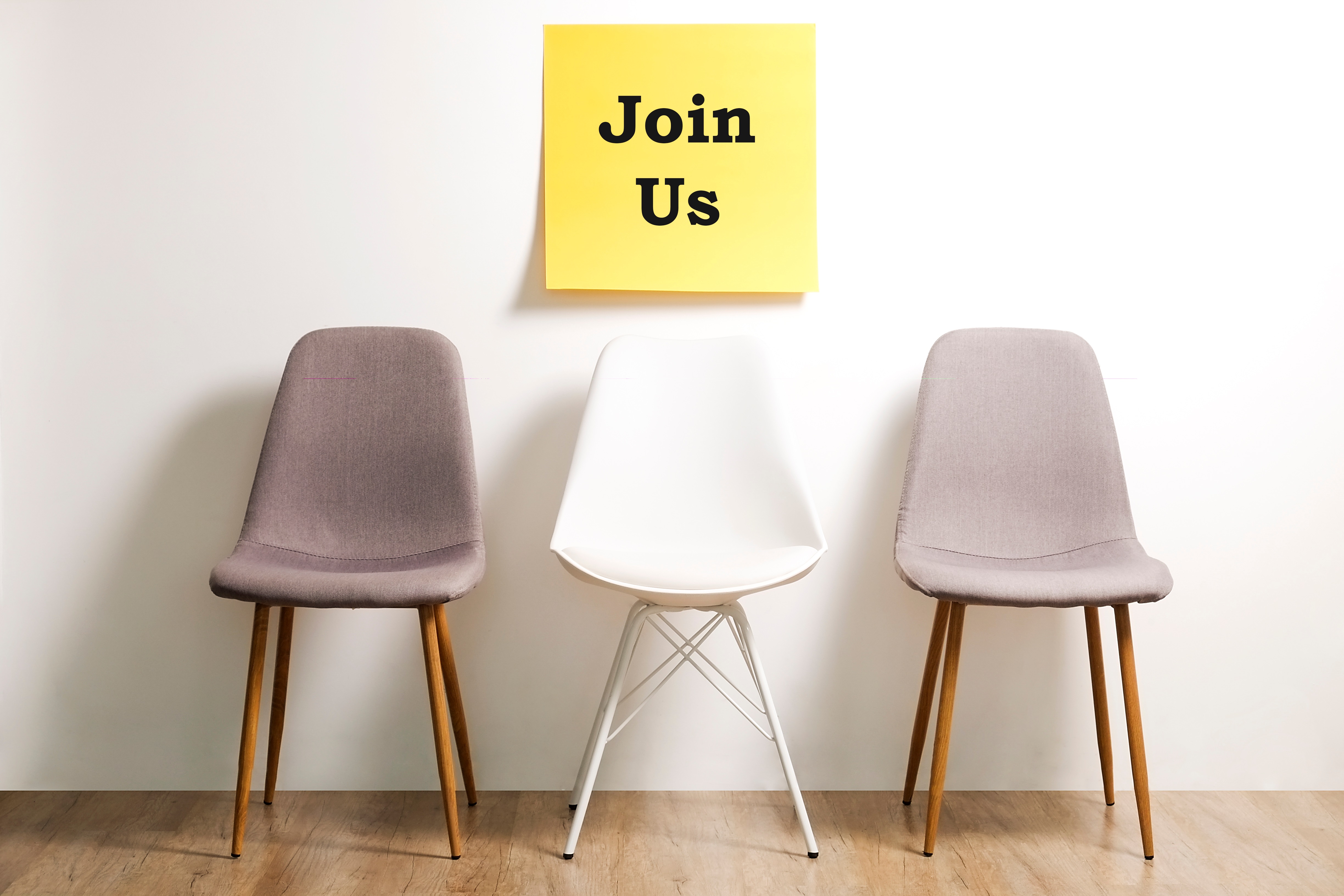 Posted on Tuesday, May 23, 2023 12:41 PM
Notice of VacancySeeking Commissioner for the Lagoon City Parks and Waterways Commission
The Corporation of the Township of Ramara invites applications from Lagoon City residents who wish to have their name considered for appointment to the Lagoon City Parks & Waterways Commission. The appointment of one citizen will be for a three-year term, ending June 30, 2026.
The Commission was established to manage, maintain, and regulate the waterways, private parklands and two footbridges and connecting...
Posted on Thursday, May 18, 2023 04:26 PM
IMMEDIATE RELEASE Ramara Public Library Brechin Branch Remains Closed
Ramara/May 18, 2023 – The Township of Ramara, in partnership with the Ramara Public Library, is announcing the closure of the Ramara Public Library Brechin Branch located in the basement at 3242 Ramara Road 47.
On November 25, 2022, the Township of Ramara was informed that mould was identified at the Brechin branch location, and the branch was immediately closed for remediation. During the temporary closure, several clean-up and...