Posted on Thursday, September 02, 2021 12:46 PM
IMMEDIATE RELEASE
Township of Ramara Administration Office re-opens to the public on September 7

Ramara/September 2, 2021 - On September 7, 2021, the Township of Ramara will reopen the Administration Office to the public between 9:00 a.m. and 4:30 p.m.
When the Province moved into Step 1 of the Province's Roadmap to Reopening plan, the Township only provided in-person services to those patrons accessing the Finance department. Since then, Ramara staff have been preparing to open the doors for residents...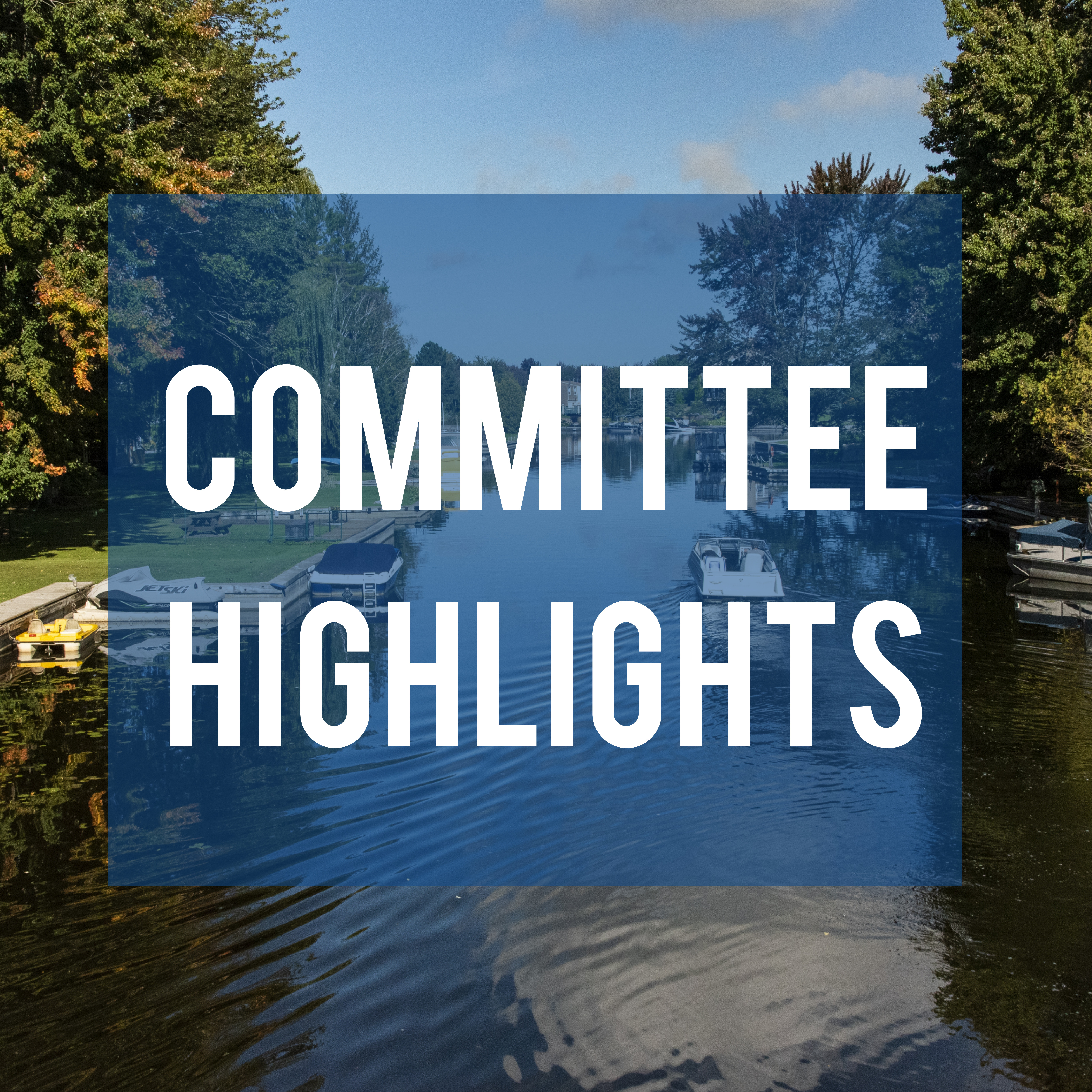 Posted on Tuesday, October 19, 2021 03:42 PM
To enhance communications and provide residents greater access to information, the Township and the Lagoon City Parks and Waterways Commission (L.C.P.W.C.) have implemented Committee Highlights, a document that summarizes key topics discussed and decisions made during each L.C.P.W.C. meeting.
Similar to Council Highlights, the document will be access through our Community Engagement page and the Lagoon City Parks and Waterways Commission page. Residents can subscribe to the L.C.P.W.C....
Posted on Monday, October 18, 2021 01:04 PM
Lagoon City Parks & Waterways - Update to Meeting Schedule
The next Lagoon City Parks & Waterways meeting will be held on Wednesday, November 10, 2021 at 9:30 a.m. The meeting will be held virtually via Zoom, streamed live on YouTube and can be accessed through the Civic Web portal.
The reason for the change in date is due to the Remembrance Day holiday on November 11, 2021.
Dated this 15th day of October 2021.
Jennifer Connor, CMO, AOMC
Legislative/Community Service Director/Clerk,
Township...
Posted on Friday, October 15, 2021 12:39 PM
The Township of Ramara has commenced its septic re-inspection program for both 2020 and 2021. Please note that our contractors will only inspect outside septic systems and not ask to go inside residents' homes. The Contractors can be recognized by their vests and Township hats. To learn more about the program and whether your property has been identified for re-inspection, please visit ramara.ca/septicreinspection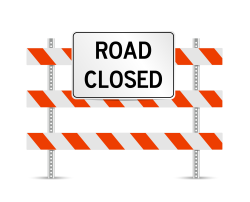 Posted on Friday, October 15, 2021 06:21 AM
Please be advised that on October 18th to October 20th, weather permitting, Sideroad 15 between the Concession Road 13 intersections will be closed for culvert repair. The work is expected to start at 7:30 a.m., and there will be no through access in the closure for any vehicles. A detour will be set up for all traffic.