Posted on Tuesday, March 09, 2021 10:51 AM
Road Closure
Regional Road 50 will be closed to through traffic between County Road 48 E and Canal Road, March
15 until the end of October 2021. All traffic will be directed to use Highway 12 as a detour route. The
Region and the County realize that the construction work will be disruptive and will make every effort
to complete the work as quickly and efficiently as possible.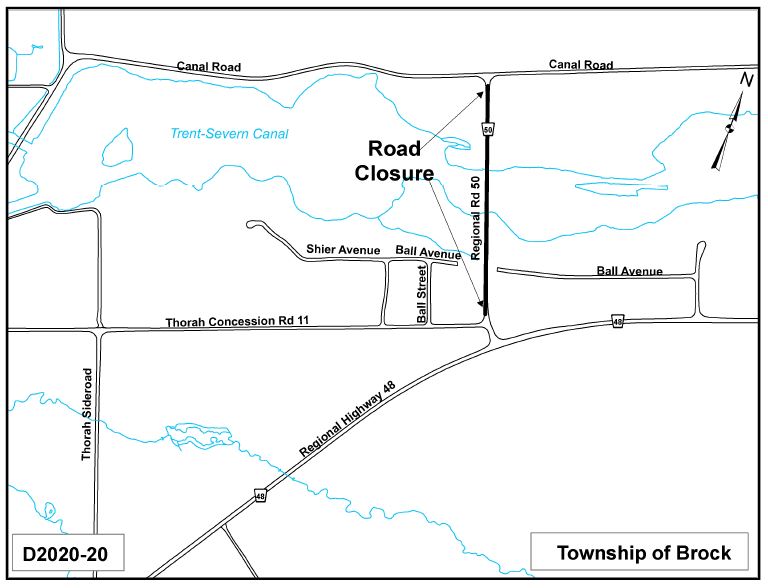 Posted on Tuesday, March 09, 2021 09:16 AM
NOTICE
Due to the overwhelming demand for hearing applications before the Committee of Adjustment for minor variances and consents, the April 6, 2021 Committee of Adjustment hearing has now reached its capacity limit.
Any applications for a minor variance or consent received after March 8, 2021 will be heard at the May 4, 2021 hearing.
If you have any questions, please feel free to contact the Planning Department.
Dated this 9th day of March 2021
Deb McCabe, CPT, ACST
Planning Supervisor/Zoning...
Posted on Friday, March 05, 2021 08:54 AM
NOTICE OF COMPLETE APPLICATION AND
NOTICE OF A PUBLIC MEETING
CONCERNING A PROPOSED ZONING BYLAW AMENDMENT TO
BYLAW #2005.85 AS AMENDED
TAKE NOTICE that the Corporation of the Township of Ramara received a complete Application for a Zoning Bylaw Amendment on January 15, 2020, for the land described as Lots 14, 15 and 16, Concession E, and Lots 14, 15 and 16, Concession F, formerly in the Township of Rama, now in the Township of Ramara known municipally as 1378 Concession Road D-E. Information and material...
Posted on Monday, March 01, 2021 04:19 PM
NOTICE
Waterfront Strategy Public Consultation
In order to help with the development of the Waterfront Strategy, the Council of the Township of Ramara are setting up a public consultation meeting for Wednesday, March 3, 2021 from 6:30 p.m. – 7:30 p.m.
Residents can register for the meeting using the online Waterfront Strategy Registration Form. Residents can choose to attend the meeting virtually or by phone.
If you are not able to attend the meeting, please send your questions/comments in to jpopple@ramara.ca...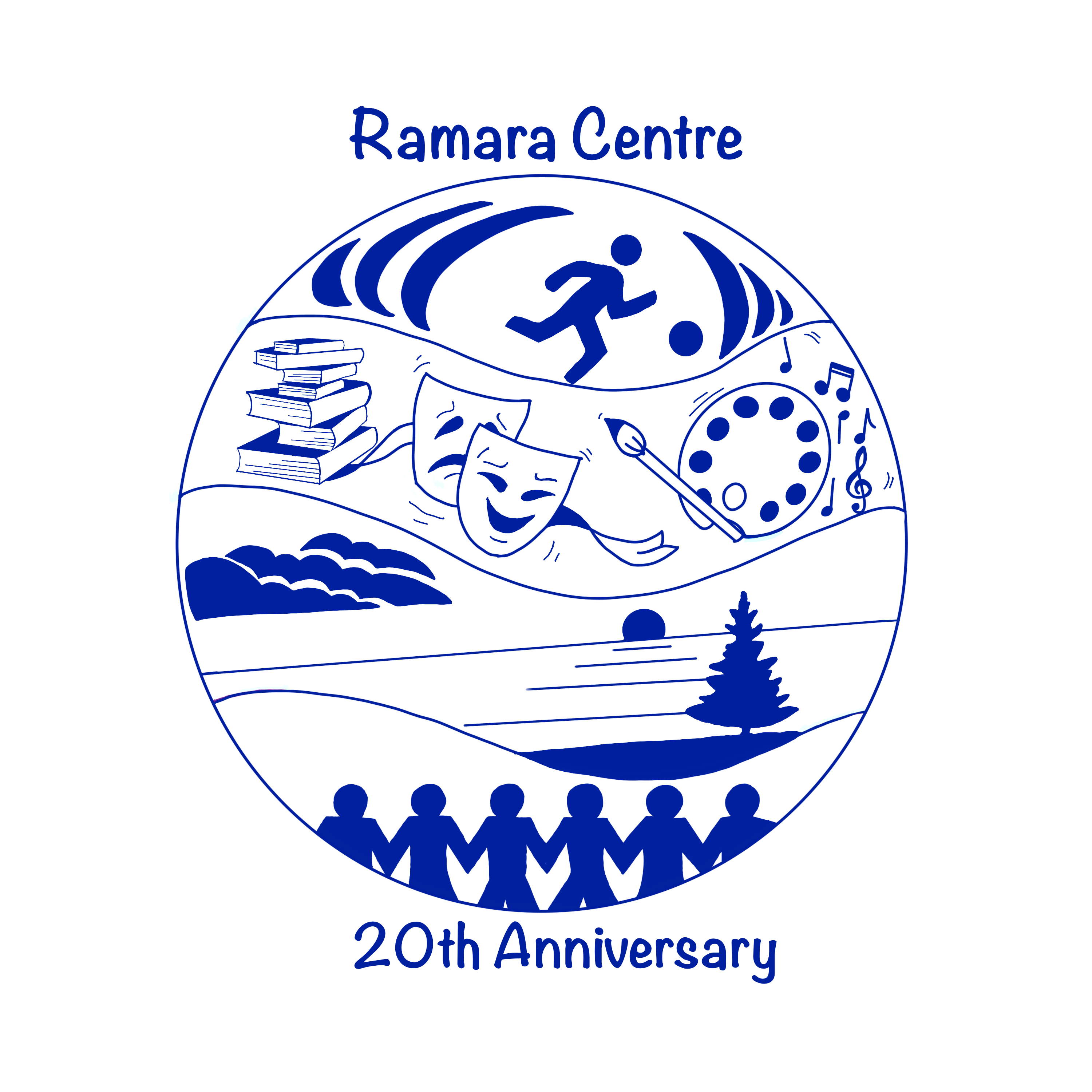 Posted on Monday, March 01, 2021 12:15 PM
IMMEDIATE RELEASE
Ramara Centre celebrates it s 20th Anniversary on March 3
Ramara/March 1, 2021 - 20 years ago, Ramara Centre opened its doors with a vision of creating a space where people of all ages and abilities can connect with each other through a variety of recreation, library and cultural programming.
To celebrate this important milestone, Ramara Recreation and Ramara Township Public Library have partnered to provide the community with a month full of free events and information sharing...