Posted on Monday, December 19, 2022 01:54 PM
IMMEDIATE RELEASE Feeding Families Campaign Exceeds Goal
Ramara/December 19, 2022– The Township of Ramara, in partnership with the Ramara Public Library, Ramara Firefighter's Association, Brechin and Mara Legion, Brechin & District Lions Club, Susan Potalivo and Jane Lee, raised $13,105.40 for theFeeding Families Campaign.
The Feeding Families campaign ran from November 25 to December 16, and all funds raised supported children and families in the Ramara community.
"The holidays can be an...
Posted on Thursday, December 15, 2022 02:53 PM
Combined Committee of the Whole & Council Meeting - December 12, 2022 Committee of the Whole - Staff Reports Rural Ontario municipalities Association (ROMA) Board of Directors Call for Nominations
Councillor Snutch put his name forward to be endorsed for the 2023-2027 ROMA Board of Directors for Zone 4. Zone 4 consists of the following locations: Simcoe County, York Region, Peel Region, Halton Region and Dufferin Region. Council approved to endorse Ward 1 Councillor David Snutch to the position.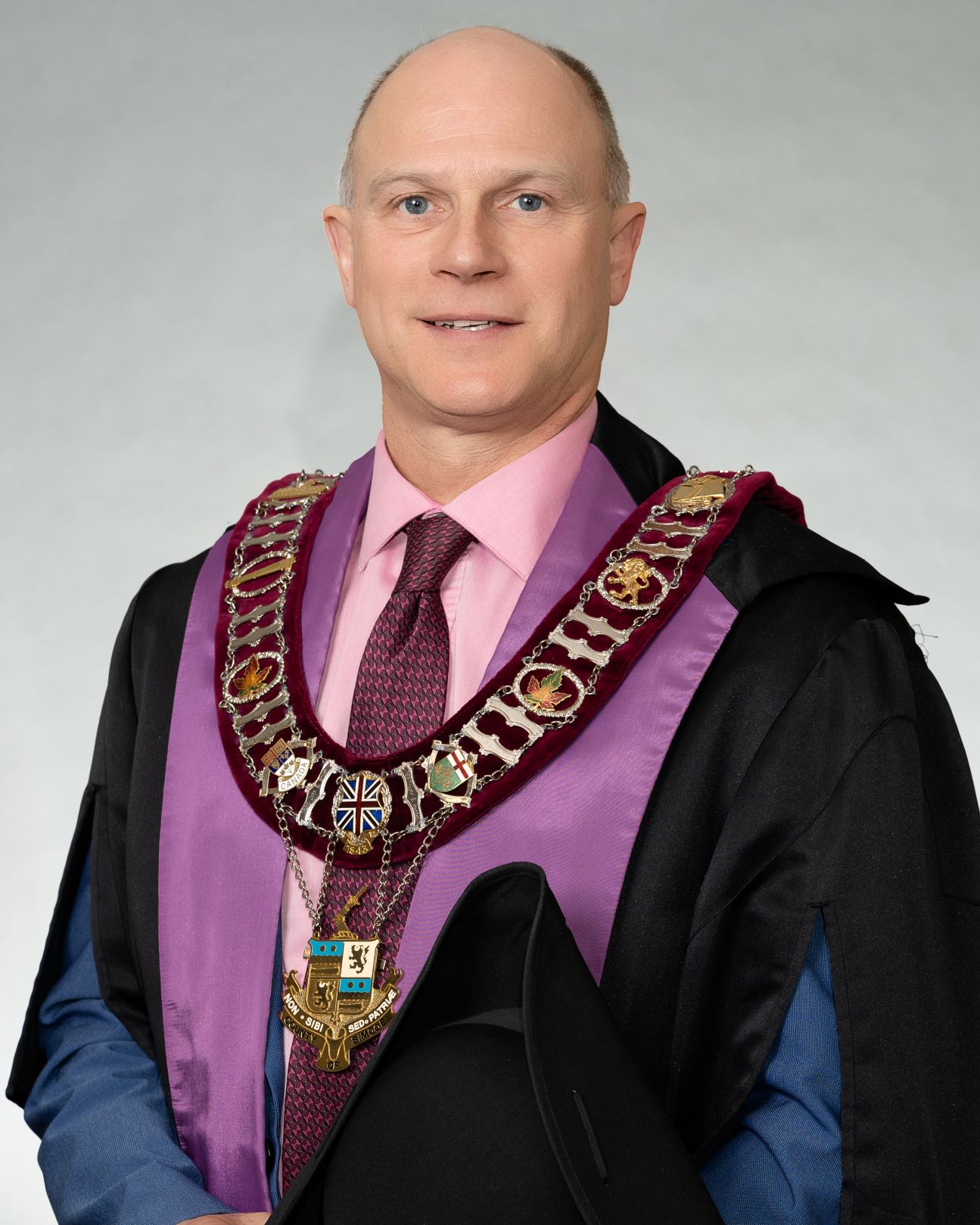 Posted on Tuesday, December 13, 2022 05:04 PM
County of Simcoe Release County Council elects Basil Clarke as County of Simcoe Warden

Midhurst/December 13, 2022 – Today, County Council elected Basil Clarke, Mayor of Ramara, as the new County of Simcoe Warden for 2023 and 2024.
"It is a true honour to be elected to serve as Warden for the next two years, and I thank my fellow County Councillors for their support. I know from my own experience at the County level that we face many challenges in the years...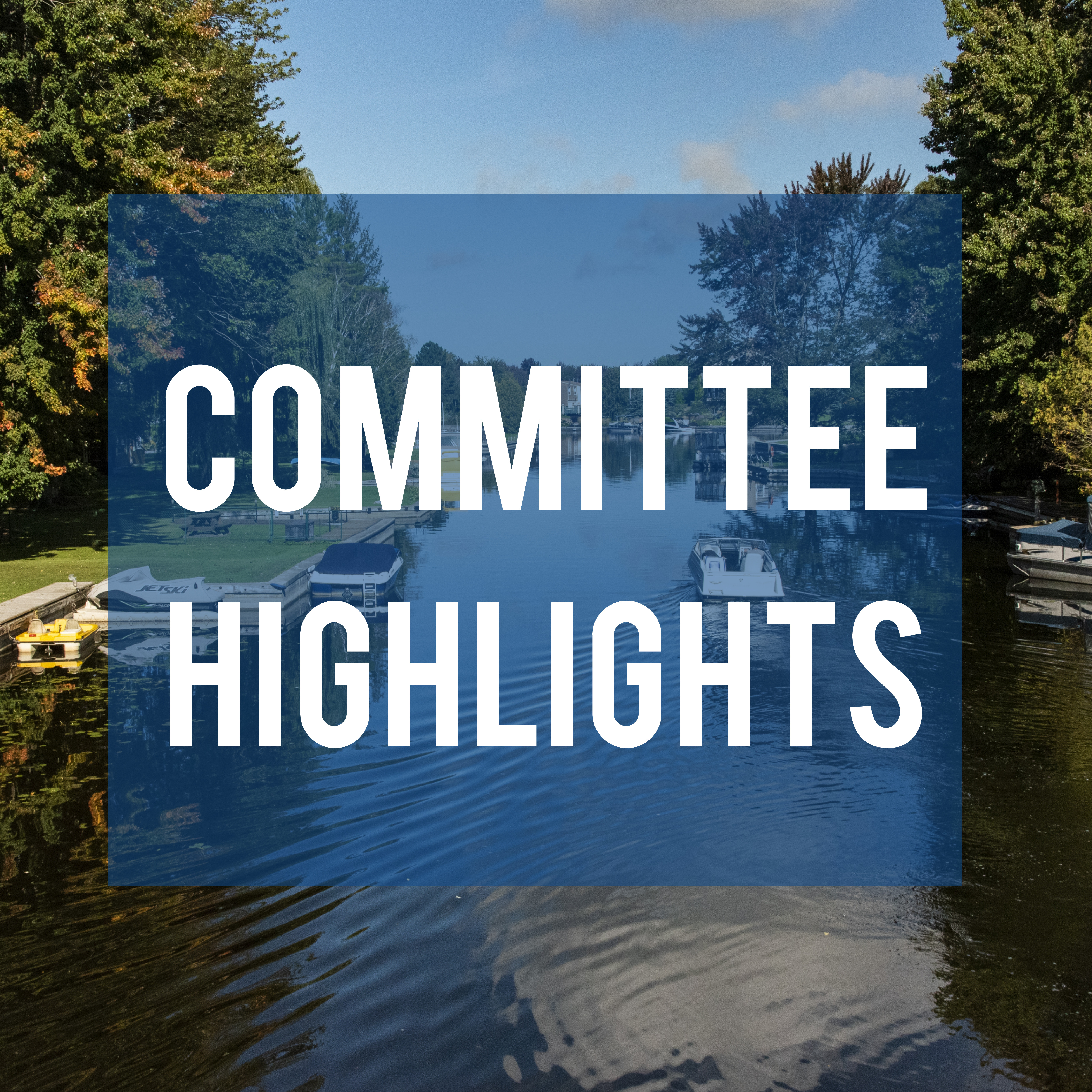 Posted on Monday, December 12, 2022 04:04 PM
The Committee Highlights for the Lagoon City Parks and Waterways Commission (L.C.P.W.C.) meeting from the December 8, 2022 are now posted.
Similar to Council Highlights, the document will be access through our Stay Informed page and the Lagoon City Parks and Waterways Commission page. Remember to subscribe to the L.C.P.W.C. page to get notified by email when the highlights are posted.
Don't forget that you can access the agenda and watch the meeting on our Civic Web...
Posted on Thursday, December 08, 2022 03:41 PM
Committee of the Whole - December 5, 2022
Please note that all Committee of the Whole decisions are subject to Council approval. The next Council meeting is scheduled for December 12 at 7:00 p.m. If you have any questions regarding agenda items or decisions made at Committee or Council meetings, please email council@ramara.ca.
2023 Annual Ontario Provincial Policing Billing for Ramara
Sarjeant Lisa Rotar and Sarjeant Kelly Withrow from the Specialized Policing Bureau of Ontario Provincial Police...