Posted on Tuesday, September 19, 2023 11:34 AM
Flushing of watermains has been scheduled for September 21 in the following areas:
Davy Drive
Park Lane Crescent
Knob Hill
Flushing will take place between the hours of 9:00 a.m. and 3:00 p.m.

While the flushing is underway, short periods of low pressure and discoloured water may be expected. Any discolouration is temporary and not a health hazard. Residents are asked to minimize water consumption and avoid doing laundry if a change in water appearance is noticed. To clear water lines, residents are...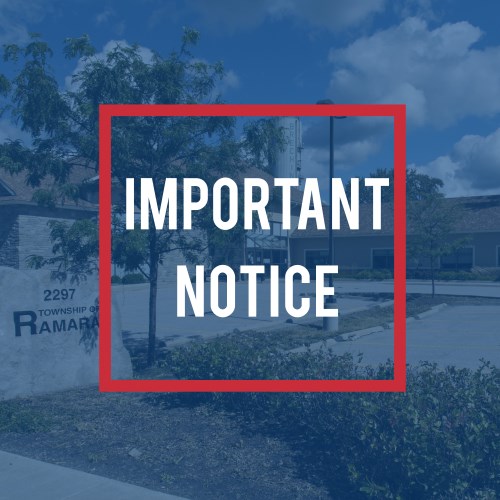 Posted on Tuesday, September 19, 2023 08:48 AM
Please be advised that the water movers in Gondola Lagoon in Lagoon City will be undergoing a noise assessment on Thursday, September 21, from 9:30 a.m. to 5:00 p.m.; if you require any further information, please contact the infrastructure department.
Email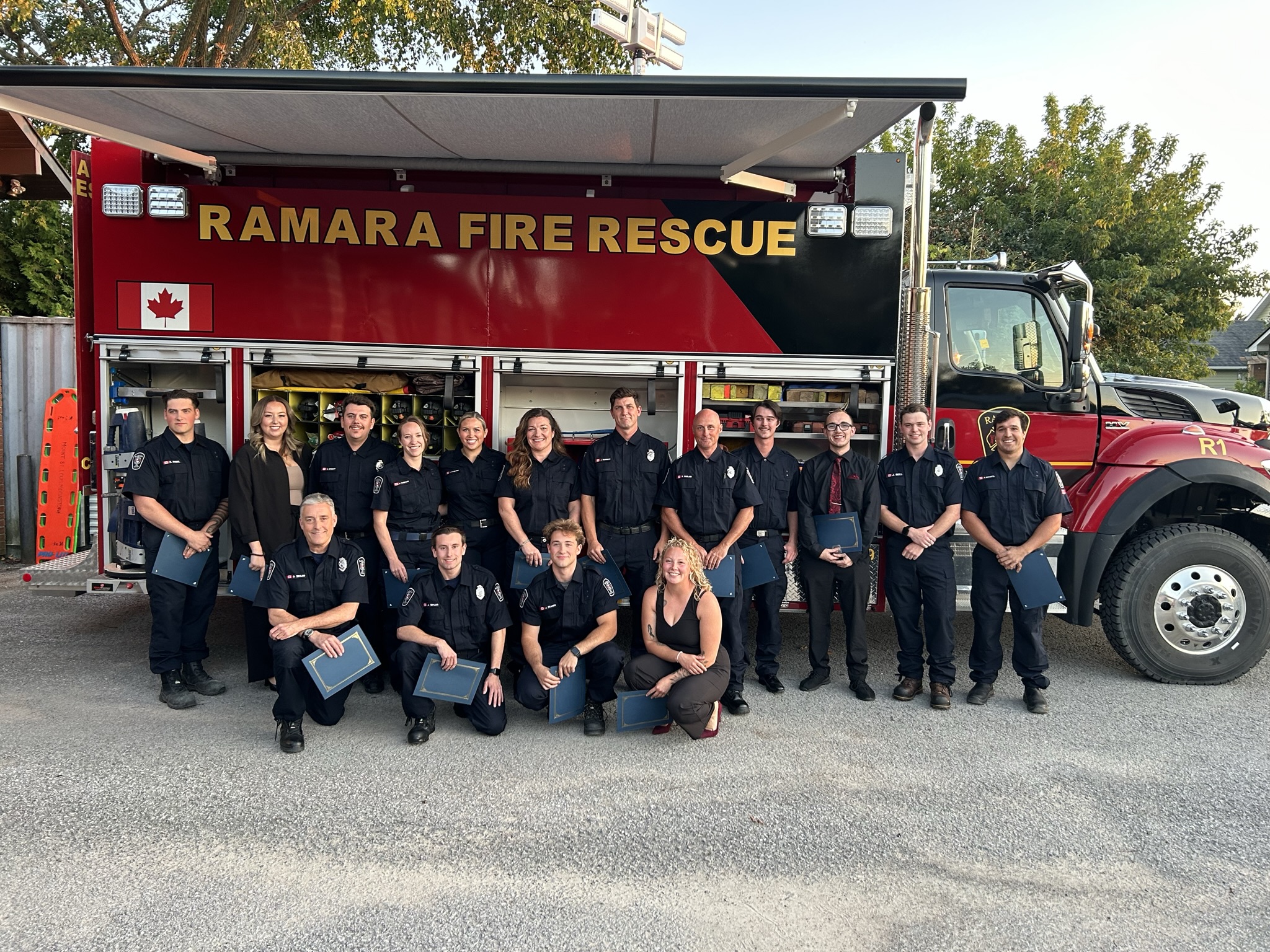 Posted on Friday, September 15, 2023 03:52 PM
Immediate Release
The Township of Ramara Welcomes new Fire Recruits Ramara – September 15, 2023 – The Township of Ramara and the Ramara Fire and Rescue Services are excited to welcome 18 recruits to the community. Last night, through a joint graduation with Rama, members of Council, staff from Ramara and Rama and family came together to recognize and celebrate the hard work and dedication of all the recruits.
Congratulations to the 2023 recruits!
Ramara

Jamie Barletta
Jake Bell
Stephen Haslam
Mackenzie...
Posted on Thursday, September 14, 2023 09:35 AM
Committee of the Whole - September 11, 2023
Please note that all Committee of the Whole decisions are subject to Council approval. The next Council meeting is scheduled for September 25, 2023 at 7:00 p.m. If you have any questions regarding agenda items or decisions made at Committee or Council meetings, please email jgalvao@ramara.ca.

Please be advised that prior to the start of the meeting, members of Council and staff recognized the 22nd anniversary of the 9/11 terror attacks that occurred in...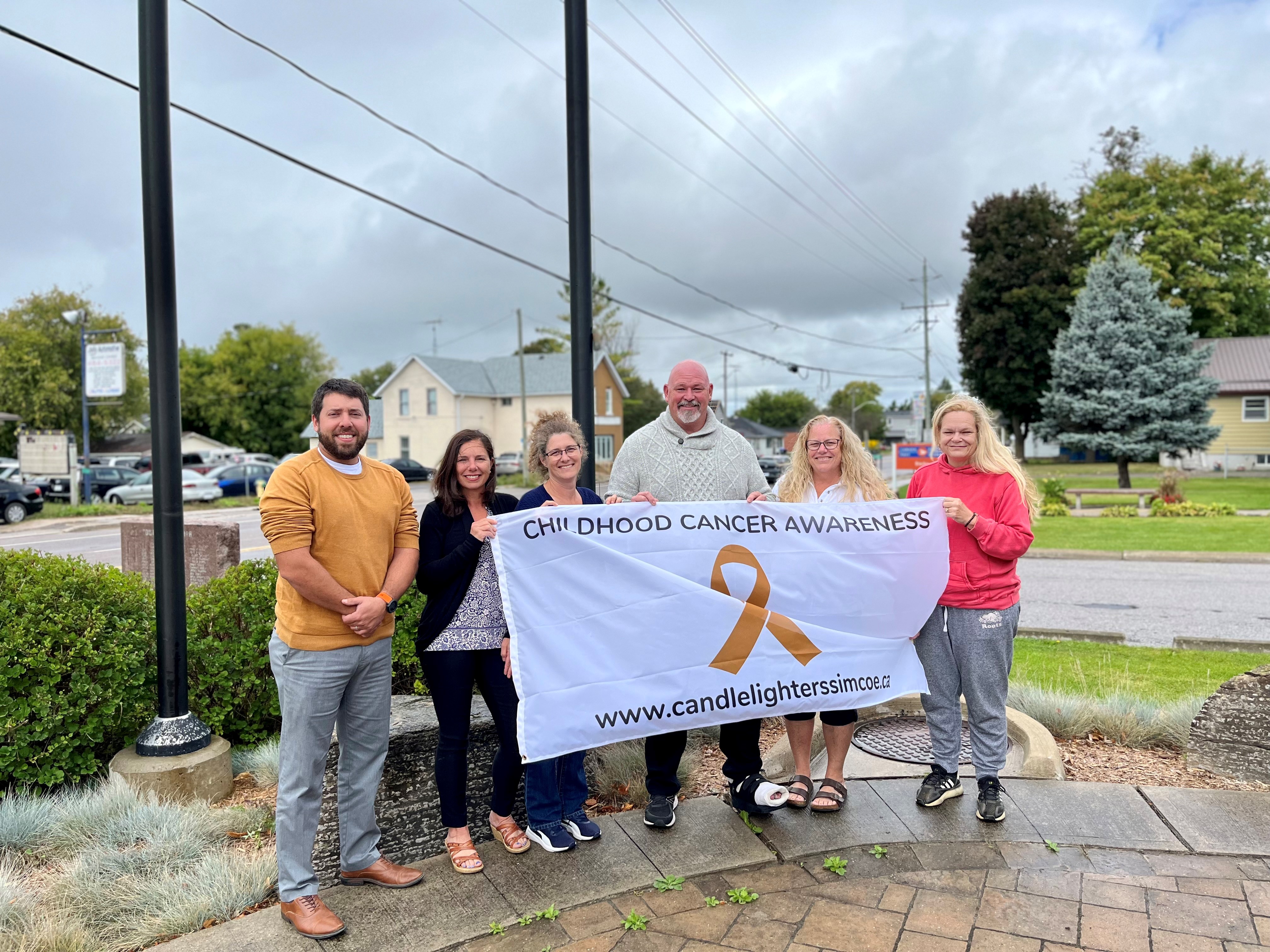 Posted on Wednesday, September 13, 2023 02:28 PM
WHEREAS childhood cancer is the leading cause of death by this disease in children; and
WHEREAS families facing the journey of childhood cancer need the best possible medical, financial, and emotional support we can provide. Every family touched by childhood cancer needs support of its relatives, neighbours, teachers, and community; and
WHEREAS parents need the understanding and compassion of their employers and siblings need special consideration both at home and in school. Young cancer patients...