Posted on Sunday, January 17, 2021 05:13 PM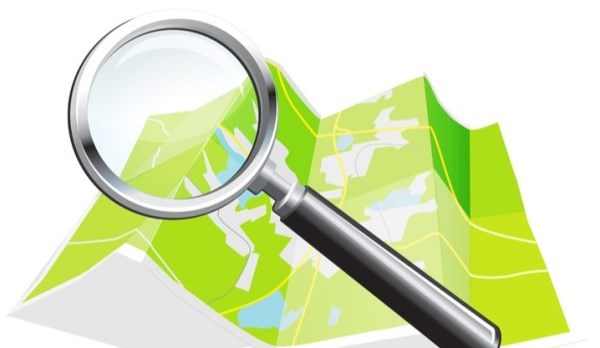 Posted on Tuesday, January 12, 2021 11:25 AM
IMMEDIATE RELEASE
Ramara reviewing ward boundaries and asking for public input
Ramara/ January 12, 2021 - The Township of Ramara is working on a comprehensive and independent Ward Boundary Review to identify effective and equitable electoral ward boundaries for the 2022 municipal election and beyond.
The Township of Ramara's ward boundaries were last reviewed in 1994 when Mara and Rama were amalgamated to create Ramara. Since that time, the population of Ramara has grown, so the review will...
Posted on Monday, January 11, 2021 03:08 PM
Don't miss the Council meeting today at 7:00 p.m. To view the agenda, please visit the Agenda and Minutes page on the Township website. To view the meeting, please go to https://youtu.be/EM4CX5Io_w0. For any questions related to the Council meeting, please send to council@ramara.ca.
Posted on Wednesday, January 06, 2021 01:08 PM
January 6, 2021 Update: Parts have arrived to complete the necessary work to keep the tap in working condition. Work is scheduled for early next week (January 11).
We are currently investigating heating sources to maintain the municipal outdoor tap located at Fire Station #1 in Brechin (3290 County Road 47) during the winter months. During this time, it is possible that the outdoor tap will freeze and not work. We do not have alternative municipal locations to fill...
Posted on Tuesday, January 05, 2021 06:53 AM