Posted on Sunday, August 02, 2020 03:45 PM
The Council of the Township of Ramara will be changing the time of its Council meetings on July 13 and 27, August 24 and September 14 and 28, 2020 from 7:00 p.m. to 9:30 a.m. The meetings will be held virtually via Zoom and streamed on the Township's YouTube channel and Civic Web Portal.
As always and particularly during this unprecedented time, the health and safety of our community is of paramount importance.
Dated this 25th day of June 2020.
Jennifer Connor, CMO, AOMC
Legislative/Community...
Posted on Tuesday, April 07, 2020 03:11 PM
TAKE NOTICE that on Monday, March 23, 2020, the Council of the Corporation of the Township of Ramara passed By-law No.2020.21 under Section 2 of the Development Charges Act, 1997, which imposes Township-wide development charge rates.
AND TAKE NOTICE that any person or organization may appeal to the Local Planning Appeal Tribunal in respect to the by-law by filing with the Clerk of the Corporation of the Township of Ramara, not later than Monday, May 4th, 2020 a notice of appeal setting out the objection...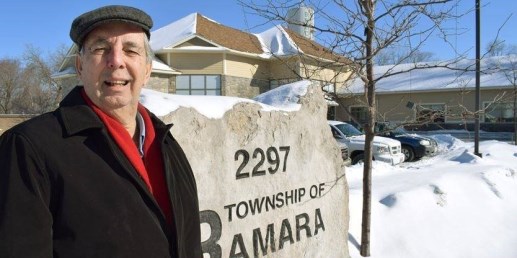 Posted on Wednesday, March 25, 2020 02:54 PM
MEDIA RELEASE
The Township of Ramara announces Deputy Mayor John O'Donnell's passing
Ramara/March 25, 2020 – On behalf of staff, Council and residents in the Township of Ramara, it is with great sadness that we learn of the passing of our Deputy Mayor John O'Donnell.
John O'Donnell has served on Council for 20 years as either a Councillor or Deputy Mayor.
During his tenure on Co­uncil, John demonstrated his devotion to residents in the community by ensuring that their voices were heard in Council,...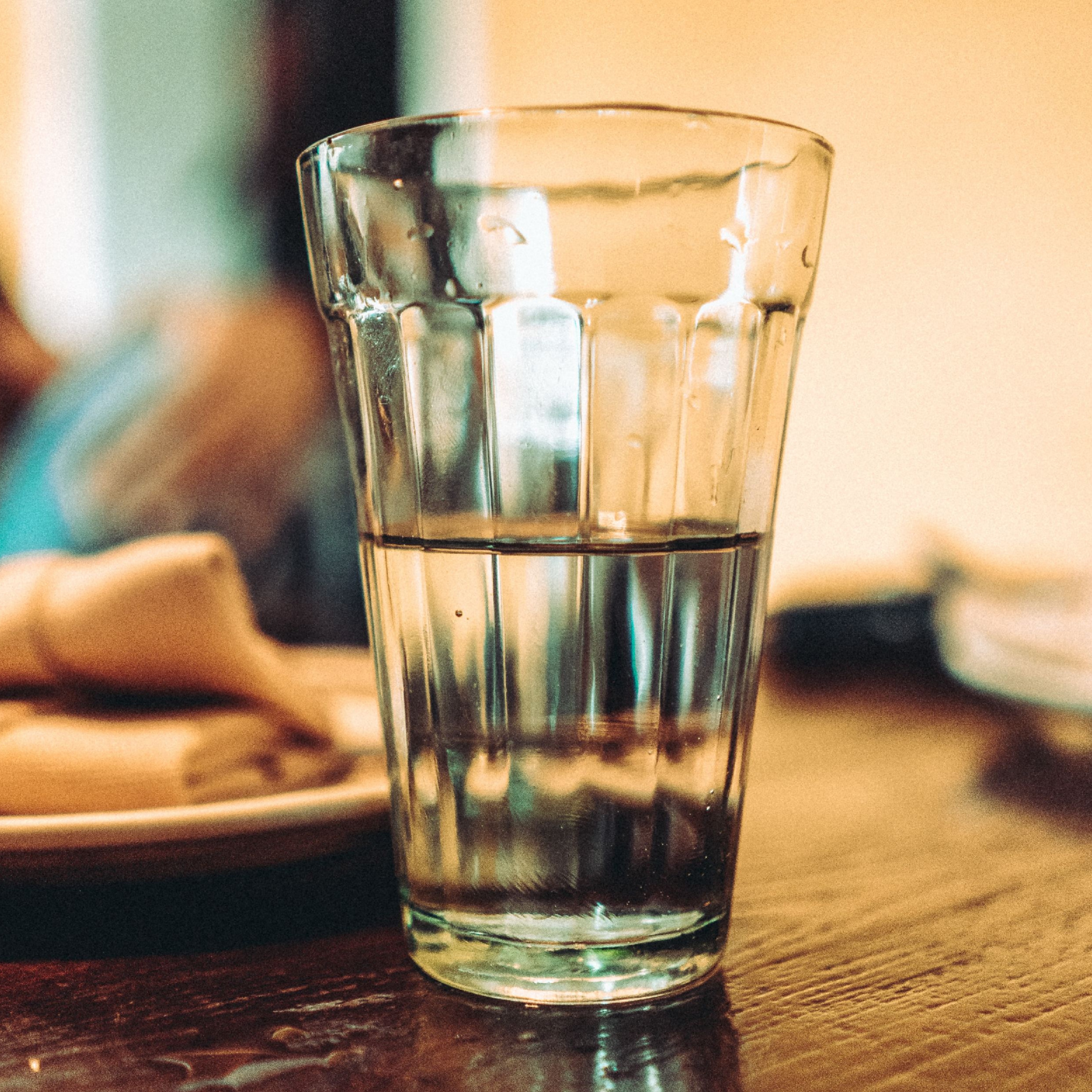 Posted on Friday, February 28, 2020 02:32 PM
TAKE NOTICE that the Township of Ramara has completed an annual report for each of their drinking water systems in accordance with the requirements of the Safe Drinking Water Ace and Ontario's Regulation 170/03. The report covers the period of January 1 - December 31, 2019.
The Annual Reports are available for review on the Township's website and at the Municipal office located 2297 Highway 12, Brechin.