Posted on Thursday, June 16, 2022 01:37 PM
Please be advised that the Annual Chemical Weed Control application date is Thursday, July 7, 2022.
NOTICE
Annual Chemical Weed Control
PLEASE BE ADVISED that a chemical weed control application will be carried out in all canal areas within Lagoon City where weed growth is evident.
THE APPLICATION will be carried out between July 1, 2022 and July 31, 2022. You will be advised of the specific date of spraying with a notice delivered to your Lagoon City property...
Posted on Thursday, June 16, 2022 09:49 AM
Committee of the Whole - June 13, 2022
Please note that all Committee of the Whole decisions are subject to Council approval. The next Council meeting is scheduled for June 27, 2022 at 7:00 p.m. If you have any questions regarding agenda items or decisions made at Committee or Council meetings, please email council@ramara.ca.
Ramara Public Library Strategic Priorities
Larry Thompson, Sophie Mathewson and Janet Banfield from the Ramara Township Public Library presented the library's 2022...
Posted on Thursday, June 16, 2022 09:08 AM
IMMEDIATE RELEASE
The Township of Ramara Enhances Online Services
Ramara/June 16, 2022 – In order to enhance service delivery and modernize its services, the Township of Ramara Infrastructure Department has implemented an online permit form and process.
Through Ontario's Municipal Modernization Program, the infrastructure department streamlined its permitting process to include a new e-permitting form and digital platform to make each application stage easier for residents and staff.
"The...
Posted on Tuesday, June 14, 2022 10:10 AM
Municipal and School Board Election 2022
Candidate Information Session
If you are thinking about running in the 2022 Municipal or School Board Election, sign up for either the Virtual or In-Person Session. The Ministry of Municipal Affairs and Housing is hosting a free in-person information session for potential candidates interested in running in the 2022 Municipal and School Board Election and those interested in registering as a Third-Party Advertiser.
Topics Covered
Roles and responsibilities...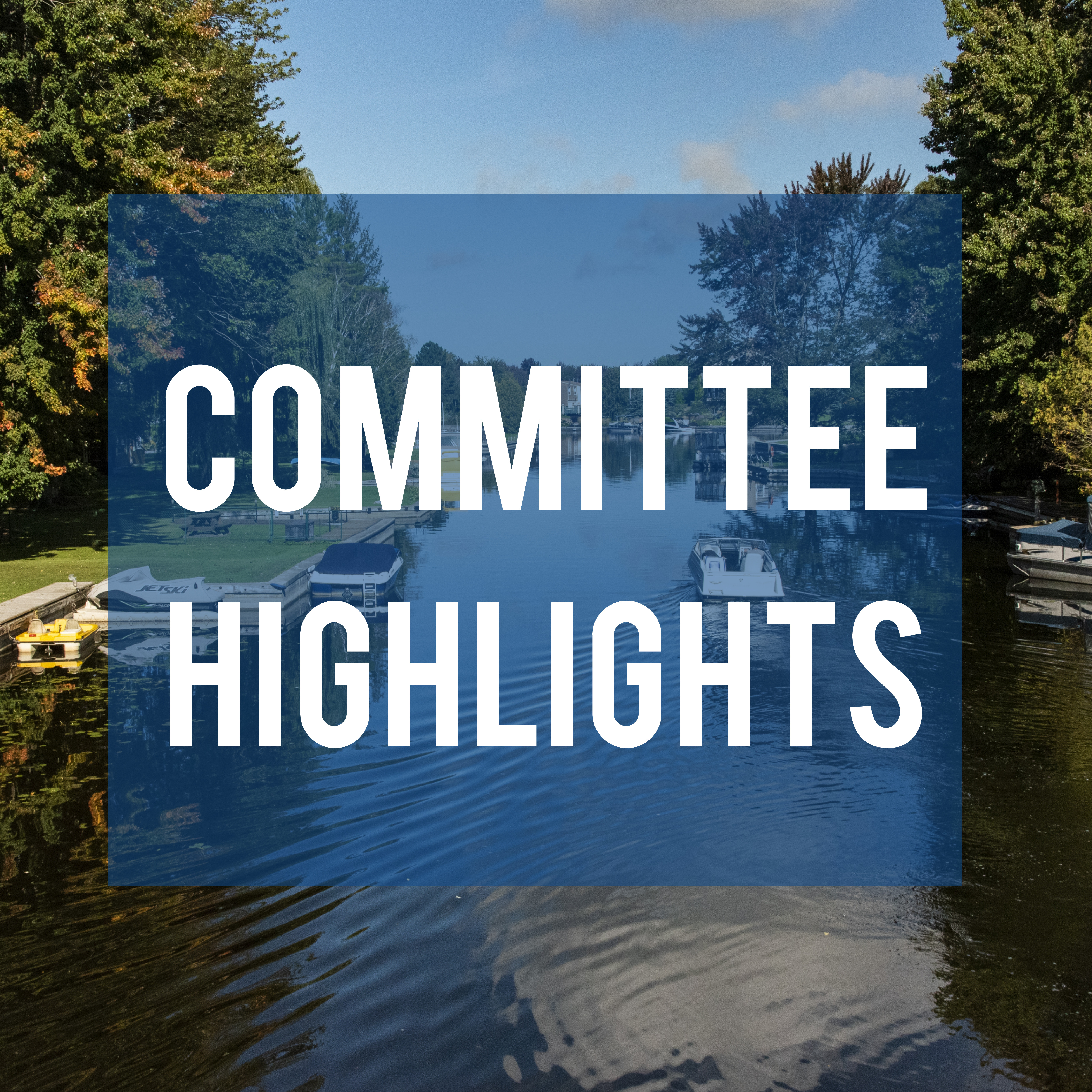 Posted on Monday, June 13, 2022 11:23 AM
The Committee Highlights for the Lagoon City Parks and Waterways Commission (L.C.P.W.C.) meeting from June 9, 2022 are now posted.
Similar to Council Highlights, the document will be access through our Stay Informed page and the Lagoon City Parks and Waterways Commission page. Remember to subscribe to the L.C.P.W.C. page to get notified by email when the highlights are posted.
Don't forget that you can access the agenda and watch the meeting on our Civic Web Portal.