Posted on Monday, June 26, 2023 10:30 AM
The Township of Ramara focuses on timely, accurate, relevant and purposeful communication, and any notices or posts regarding closures, change of service, etc., will be issued through a Township of Ramara channel (social media, notice on the website, etc.).
This weekend, a post was created that falsely notified residents of closure within our Lagoon City canals. If the Township is required to close part of a canal, a notice would be released through a Township channel, and proper closure signs...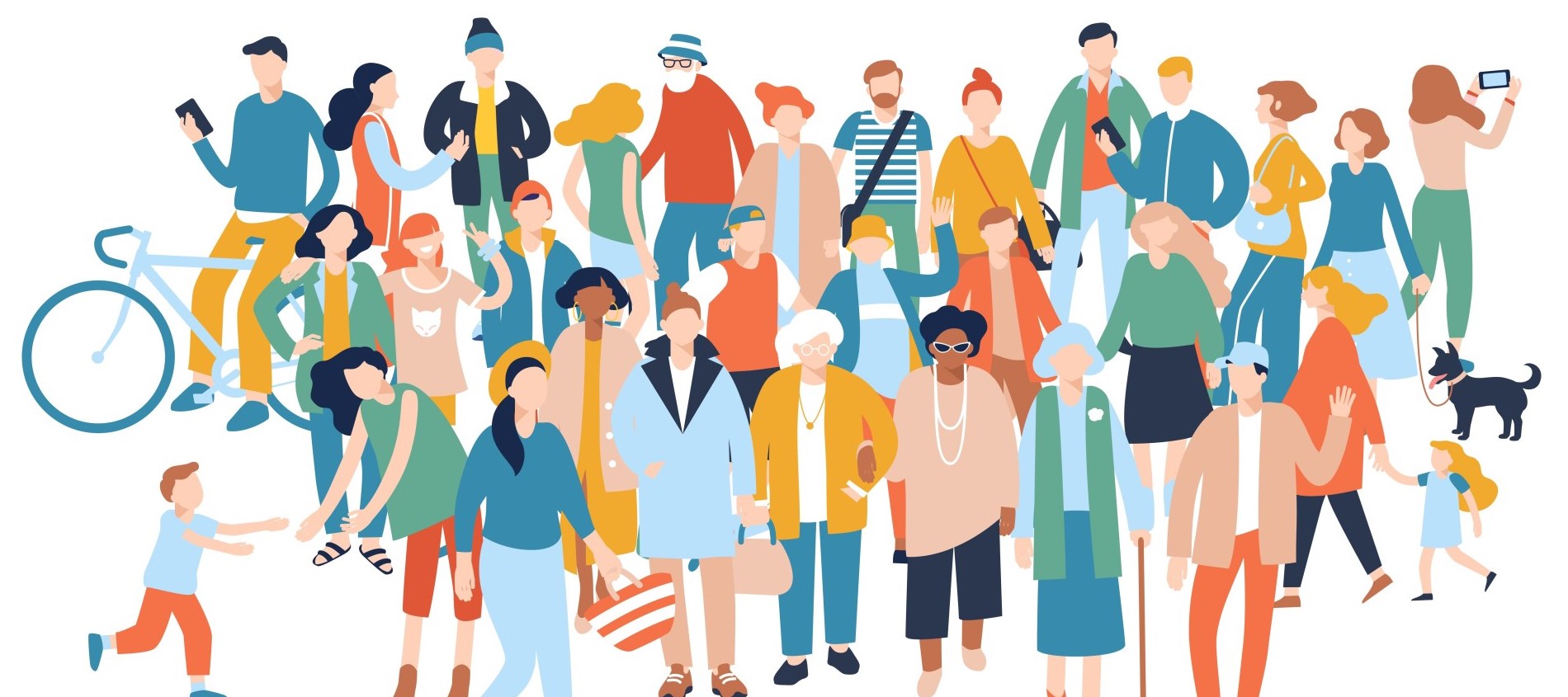 Posted on Friday, June 23, 2023 11:30 AM
Immediate Release
Ramara - June 23, 2023 – With one week left until nominations close, the Ramara Awards Committee wants to remind residents to submit their nomination forms for the Ramara Wall of Fame and the Spirit of Ramara awards before June 30, 2023, at 4:30 p.m.
The Ramara Wall of Fame award recognizes residents' talents, values and contributions within the boundaries of Ramara. The Spirit of Ramara Award recognizes and showcases community groups, organizations or individuals who have...
Posted on Wednesday, June 21, 2023 01:42 PM
June 21, 2023
The Corporation of the Township of Ramara hereby gives notice that an application has been made to the Minister of Transport, pursuant to the Canadian Navigable Waters Act for approval of the work described in the following document:
Application to Install Water Movers in Lagoon City Canals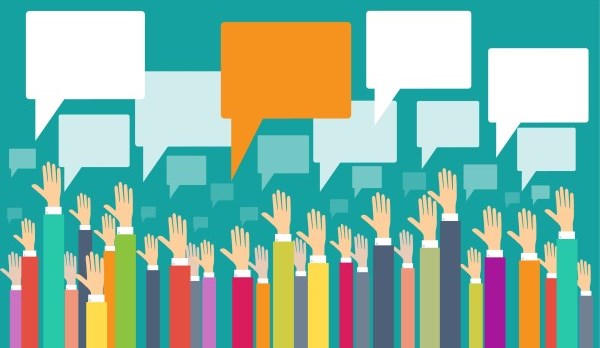 Posted on Monday, June 19, 2023 01:21 PM
IMMEDIATE RELEASE Have you had your say in developing Ramara's new Strategic Plan?
Ramara- June 19, 2023 – Starting this week, the Ramara community, including residents, community groups, businesses and stakeholders, are invited to attend one of five pop-up public input sessions!
The in-person public input sessions will provide the community the chance to share their ideas and feedback through a guided session with staff and members of Council. Each 75-minute session will be held in each ward at a...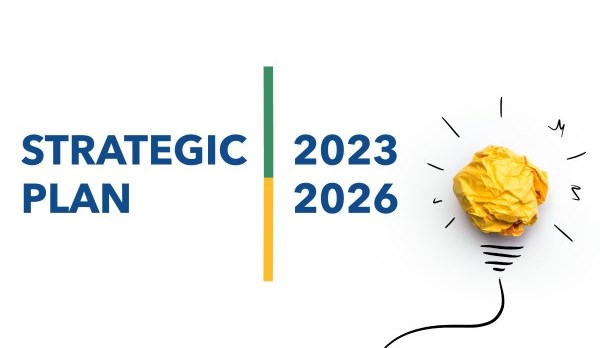 Posted on Friday, June 16, 2023 09:05 AM
Have Your Say on the 2023-2026 Strategic Plan We want to hear from you, but time is running out!
Whether you live here full-time or part-time, are a business owner or work in the Township of Ramara, it is time to have your say and help shape Ramara and its vision for the next four years.
How can you have your say?
Complete our Survey
The survey is available online or in person during business operating hours at the following locations:
Township Administration Building, located at 2297 Highway 12