Posted on Wednesday, January 27, 2021 11:44 AM
NOTICE OF VACANCY
APPOINTMENT TO THE COMMITTEE OF ADJUSTMENT
The Corporation of the Township of Ramara invites applications from residents who wish to have their name considered for appointment to the Committee of Adjustment. This is an opportunity for you to participate in a vital community service within your Township.
The Committee of Adjustment is a quasi-judicial body, which makes decisions on Consent and Minor Variance applications under the Planning Act.
Your commitment involves monthly...
Posted on Wednesday, January 20, 2021 02:14 PM
IMMEDIATE RELEASE
Ramara invites families to participate in 11th annual Snowmanathon Contest
Ramara/ January 20, 2021 - The Township of Ramara is inviting individuals and families to participate in the 11th annual Snowmanathon!
This winter, every snowfall will be another chance for families to get out and enjoy in some winter building fun. Residents of Ramara are asked to simply build a snow creation, from snowman to snowdog or any snow-thing you can imagine, with members from their household. Afterwards,...
Posted on Sunday, January 17, 2021 05:13 PM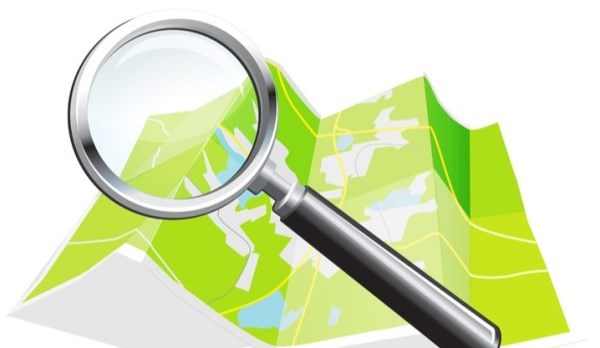 Posted on Tuesday, January 12, 2021 11:25 AM
IMMEDIATE RELEASE
Ramara reviewing ward boundaries and asking for public input
Ramara/ January 12, 2021 - The Township of Ramara is working on a comprehensive and independent Ward Boundary Review to identify effective and equitable electoral ward boundaries for the 2022 municipal election and beyond.
The Township of Ramara's ward boundaries were last reviewed in 1994 when Mara and Rama were amalgamated to create Ramara. Since that time, the population of Ramara has grown, so the review will...
Posted on Monday, January 11, 2021 03:08 PM
Don't miss the Council meeting today at 7:00 p.m. To view the agenda, please visit the Agenda and Minutes page on the Township website. To view the meeting, please go to https://youtu.be/EM4CX5Io_w0. For any questions related to the Council meeting, please send to council@ramara.ca.