Posted on Friday, October 23, 2020 10:29 AM
Notice
Special Committee of the Whole Meeting
November 12, 2020
The Members of Council of the Township of Ramara will be holding a Special Committee of the Whole meeting on Thursday, November 12, 2020 at 9:30 a.m. The meeting will be held electronically due to the Province wide state of emergency regarding COVID-19 pandemic.
The purpose of the meeting is to deliberate the Draft 2021 Budget, Draft 10 Year Capital Budget and Reserve Plan for the Township of Ramara.
Dated this 23rd day of October 2020.
Jennifer...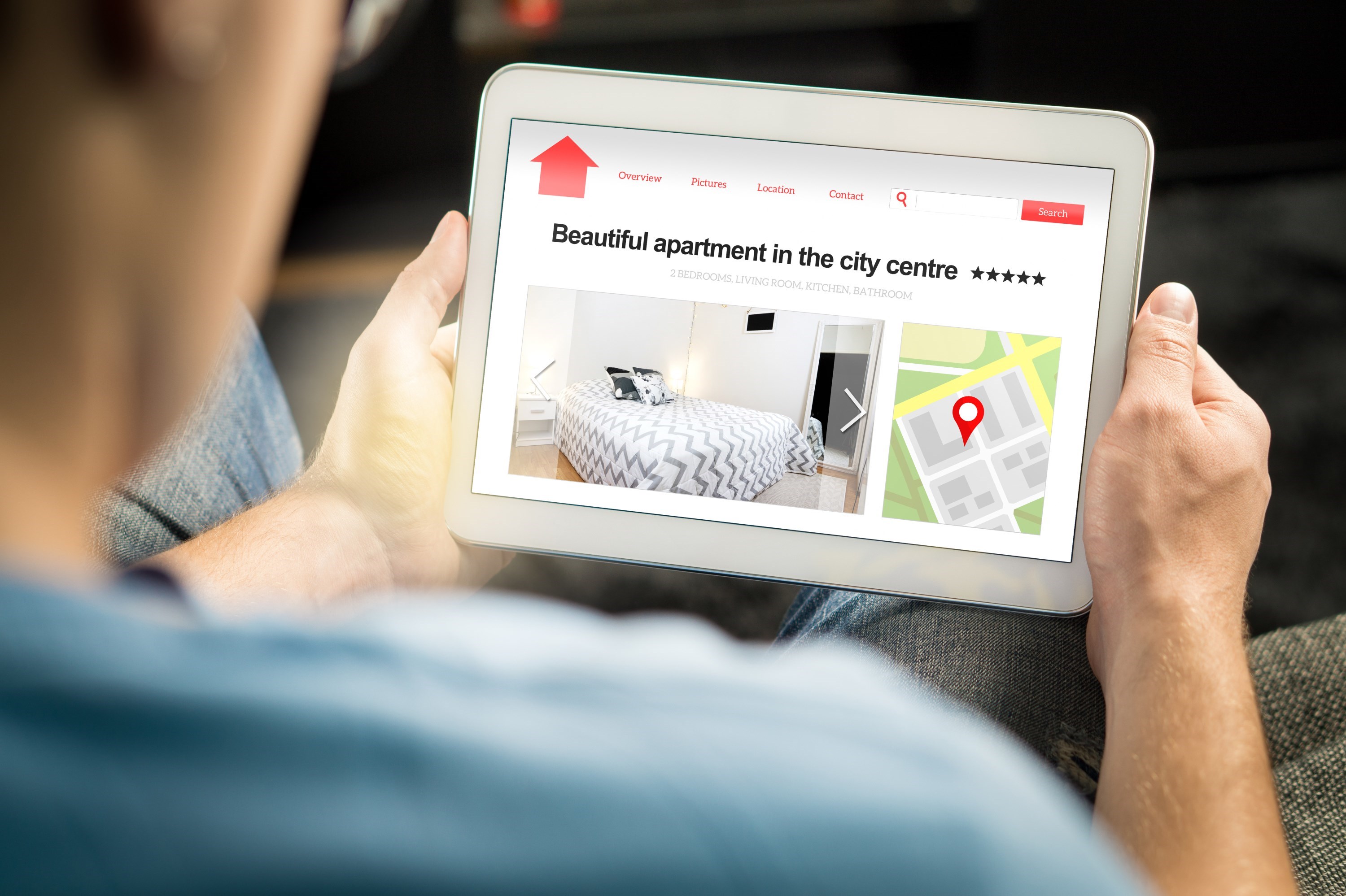 Posted on Wednesday, October 21, 2020 01:26 PM
IMMEDIATE RELEASE
Ramara Seeking input regarding Short-Term Rental Accommodation Process
Ramara/October 21, 2020 –The Township of Ramara is encouraging residents to provide input regarding the current Short Term Rental Accommodation process in Ramara.
On January 27, 2020, Council passed the Short Term Rental Accommodation(STRA) Licensing Bylaw 2020.11 that stipulates that operators and owners of all Short-term Accommodations within the Township of Ramara are required to obtain an annual licence to...
Posted on Wednesday, October 21, 2020 01:22 PM
The Simcoe Muskoka District Health Unit (SMDHU) would like to inform residents and visitors to the Township of Ramara that additional laboratory analysis confirm the blue-green algae bloom impacting the south end of Lake St. John, Ramara has dissipated. Please be advised that the public health notice regarding precautions for blue-green algae issued on August 11, 2020 and updated on August 18th, 2020 by SMDHU for Lake St. John, Township of Ramara has been lifted.
As a precautionary measure, the health...
Posted on Tuesday, October 20, 2020 09:56 AM
The County of Simcoe is celebrating Waste Reduction Week from October 19-25. This annual event is align with the County's commitment to manage waste responsibly, and focus on principles of circular economy, resource efficiency, and waste reduction. For more information, please read the County's media release.
Posted on Monday, October 19, 2020 02:59 PM
NOTICE OF A PUBLIC MEETING CONCERNING A PROPOSED ZONING BYLAW AMENDMENT
TAKE NOTICE that the Corporation of the Township of Ramara has initiated a Township wide Zoning Bylaw Amendment to regulate the cultivation and processing of cannabis that will affect the entire Township, in accordance with the recommendations provided in the Land Use Study prepared by EcoVue Consulting Services Inc. This amendment will apply to all lands within the boundary of the Township of Ramara.

TAKE...