Ramara values community input, clear communication and transparency. Explore this page and find issues that matter to you! Share your ideas and give feedback. We want residents to reach out and be active participants in shaping projects, policies and initiatives that will impact the future of Ramara.
Major Projects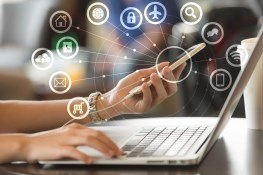 Internet
It is one of the Township's initiatives to reduce the digital divide and provide residents access to broadband services. Learn more on how internet services are expanding in Ramara.
Road Construction and Projects
The Township works to keep residents informed on road construction projects each year. Review the project list today!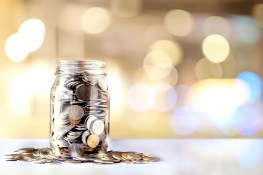 2023 Budget
Each year the Township undergoes an annual budget process to create a budget that supports Township operations and capital to deliver the program and services we enjoy in our community.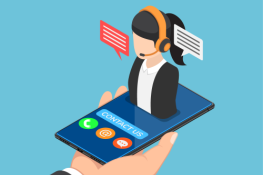 Customer Service Strategy
The Township of Ramara has developed a Customer Service Strategy, with service standards, that redefines how customer service is delivered both internally and externally in Ramara.
Ongoing Projects and Initiatives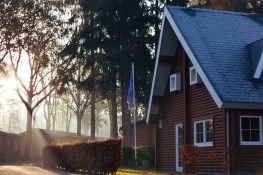 Short-Term Rentals
Short-term Rental Accommodations within the Township of Ramara are required to obtain an annual licence to operate and are managed and enforced by Ramara's Bylaw Enforcement department.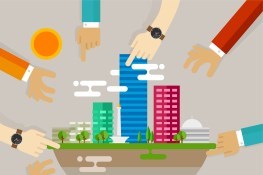 Official Plan
Ramara is currently working on its Official Plan, and we will be calling on residents and business owners for input. With your input, we can develop a plan to help achieve the desired future of our community.
Subscribe
Make sure to subscribe to this page, found below, to get email updates on when projects are updated on this page.