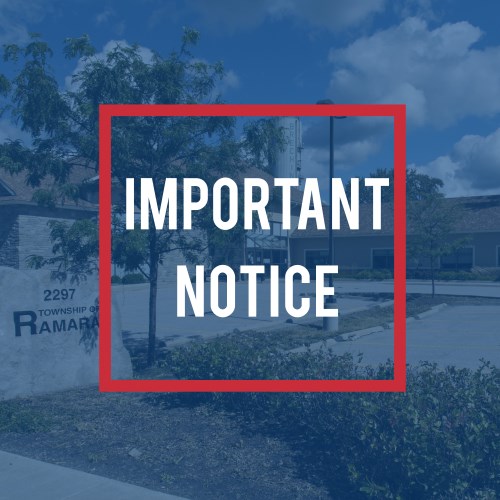 Posted on Thursday, November 16, 2023 10:18 AM
TAKE NOTICE that The Corporation of the Township of Ramara (the "Township") will hold a public meeting on November 27, 2023 at 7:00 p.m. regarding its proposal to implement a Bylaw to Stop-Up, Close and Sell a portion of the unopened road allowances and the travelled portion of the roads more particularly described on Schedule "A" (the "Lands").
COUNCIL of the Township proposes to declare the lands surplus to its needs at its regular meeting on November 27, 2023 following the public meeting. ...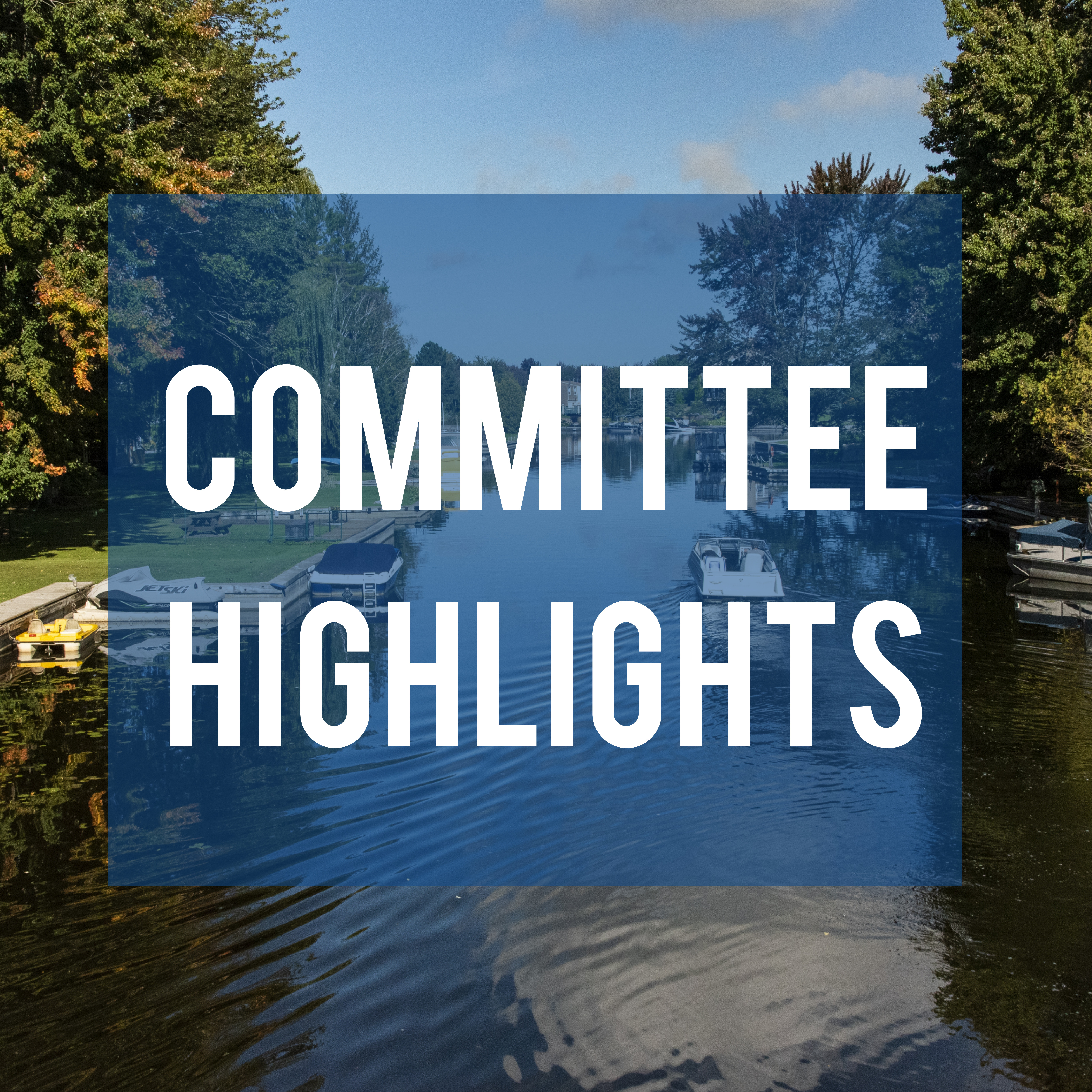 Posted on Tuesday, November 14, 2023 08:45 AM
Lagoon City Parks and Waterways Commission Meeting - November 9, 2023 Weed Harvesting Totals
Aquatic Weed Harvesting takes place in the Lagoon City Canals from the beginning of July to Thanksgiving. Due to fish spawning, no cutting is allowed before July 1. The weed harvesters – Scoop Dogg & Harvey the Harvester - follow a pre-determined route through the canals to cut the weeds underneath the surface water.
As requested by the Commission at the October 12, 2023, meeting, staff developed a report...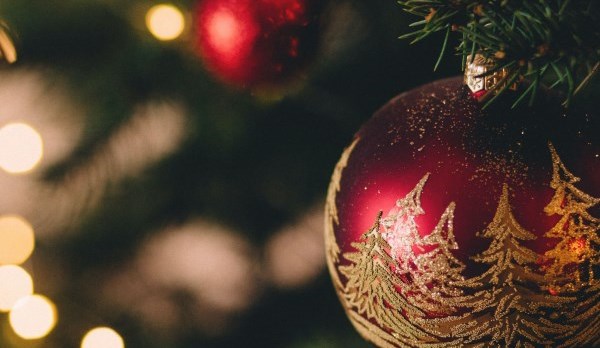 Posted on Monday, November 13, 2023 09:00 AM
IMMEDIATE RELEASE Ramara Launches Feeding Families Campaign
Ramara/November 13, 2023 - The launch of the annual Feeding Families Campaign runs from November 13 to December 15 to help meet the financial and food needs of families in Ramara Township.
"For the past three years, our community has shown immeasurable generosity and support for families in Ramara," states Mayor Basil Clarke. "With increased inflation and food costs, our community is struggling more than ever. We are grateful for the...
Posted on Monday, November 06, 2023 11:16 AM
FOR IMMEDIATE RELEASE County of Simcoe battery collection week runs November 6-10
Midhurst/November 3, 2023 – It's time to roundup dead batteries as curbside battery collection returns for County of Simcoe residents November 6-10, 2023.
This program is vital to protecting the environment by keeping batteries, which contain harmful substances, out of the garbage and landfills.
Battery bags with instructions were mailed to households in mid-October. Batteries can also be placed in clear, sealed bags....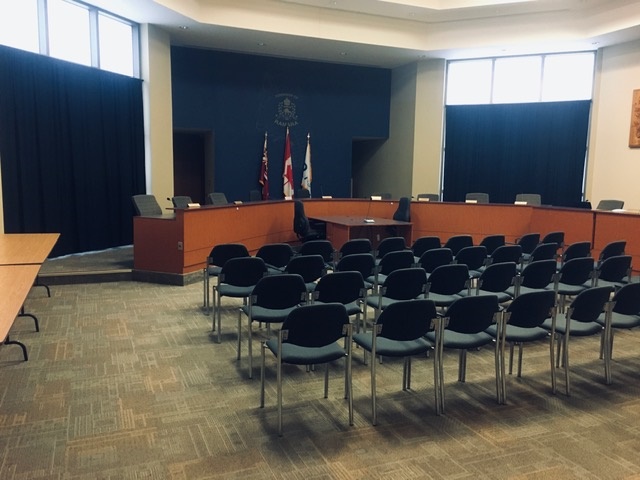 Posted on Thursday, November 02, 2023 08:58 AM
Council Meeting - October 30, 2023 Remarks by the Mayor
Mayor Clarke opened the meeting and reported that members of Council are wearing pink in recognition of October as Breast Cancer Awareness month. This is an opportunity to raise awareness about the impact of breast cancer, which affects 1 in 8 women, with 1 in 36 not surviving the disease, and support those affected by the disease. Last Friday, Mayor Clarke was at the official Launch of the Poppy Campaign at the Royal Canadian Legion Branch...