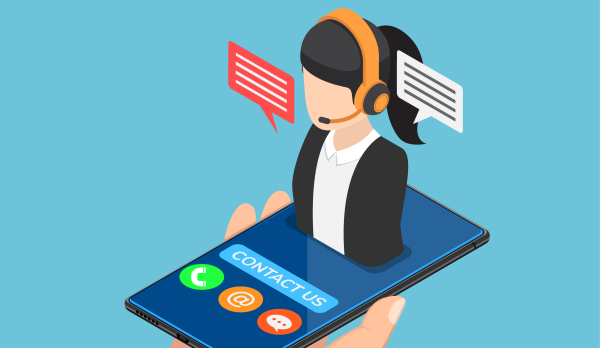 Today, many organizations are faced with significant challenges in the area of customer service and service delivery, both internally and externally. The constant change in demographics coupled with high customer expectations is making organizations rethink their customer service strategies. As a result, the Township of Ramara needs to reflect and adapt to these changes in expectations to ensure that they are providing residents with efficient and reliable services that are offered both online and in person.
At the January 18th, 2021 meeting, the 2021 Strategic Priorities were presented to Council. One of these priorities was to develop a Customer Service Strategy, with service standards, that would help redefine how customer service is delivered both internally and externally in Ramara. This strategy will consist of four phases:
Current State
Development
Draft Strategy to Final Strategy
Implementation.
---
Current State Phase
The Current State phase will investigate the current state of customer service and how it is delivered today. This will be done by surveying internal staff, council and the community and creating department profiles that will highlight the services they offer, how they do it and processes they follow.
The Township of Ramara want to thank all of the respondents to the Customer Service survey. The survey was open from May 10th to July 16, 2021 and received 197 responses.
---
The Development Phase
The Development phase will explore the following:
Understanding the current state; including examining organizational gaps, strengths, weaknesses, future technology, etc.
Creating a framework and guiding principles that align with our strategic direction.
Work with current and past administrative/customer care staff to map out processes that will help create leaner processes and optimize customer service practices.
Create service standards.
Identify opportunities for customer service improvements.
Identify, develop or amend policies and procedures related to customer service.
---
Next Steps (here now)
After the development phase, a draft version of the Customer Service Strategy will be created and sent to Council for Council feedback and recommendations. Once a final Customer Service Strategy is developed, the implementation phase will commence. The implementation phase will go through various 'quick wins' and plans that will help support our customer service culture with a roadmap that identifies customer service improvements.
The Township is finalizing the Customer Service Strategy and service standards and hopes to have it before Council in early January of 2022.