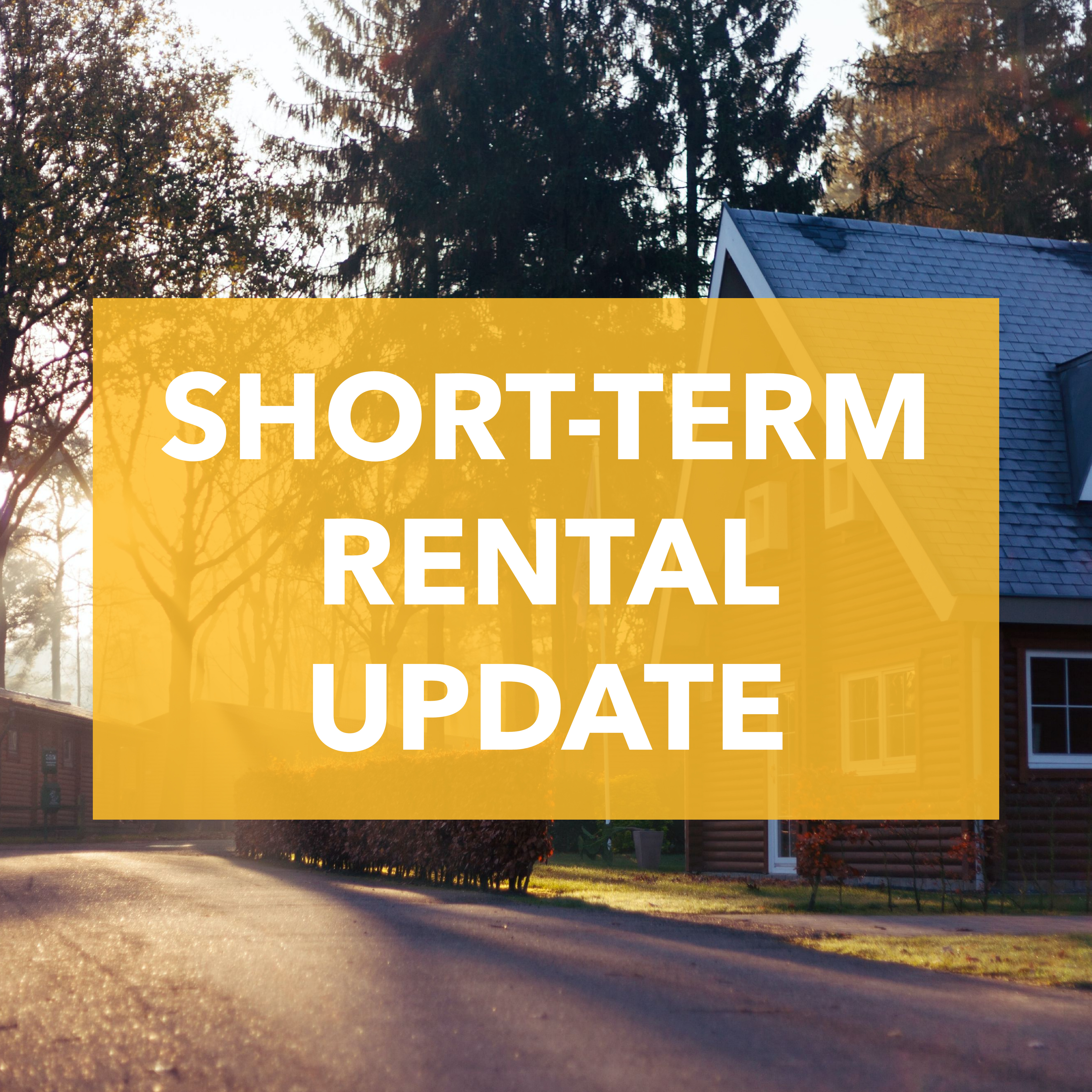 Posted on Friday, November 05, 2021 09:18 AM
On October 25, 2021, Bylaw 2021.87 was passed and amended STRA Licensing Bylaw 2020.11 to include a minimum setback between licenced STRA locations in the Township. Under the new setback requirements, a new licence to operate a short-term rental accommodation shall not be granted to a property owner/operator if the proposed STRA location is within 300 metres of a property currently holding an STRA license.
The Township has created a Waiting List to determine the priority...
Posted on Thursday, November 04, 2021 09:59 AM
Check out Ramara's monthly bulletin that is published in the Orillia Today on the first Thursday of each month. Ramara's goal is to ensure that residents are well informed and engaged in matters. This initiative started in May of 2021 and all editions can be found on our Community Engagement page.
Posted on Thursday, October 28, 2021 10:30 AM
RAMARA, Ontario (October 28, 2021) – Having access to reliable, high-speed connectivity has never been more important to foster dynamic and inclusive communities. A recent study on the Angus Reid Forum shows the strong impact connectivity and technology has played for Canadian small businesses over the past 18 months with 85% of Canadian small businesses rating reliable connectivity as top priority¹. With this in mind, Rogers today announced that it will be taking the next step in closing the...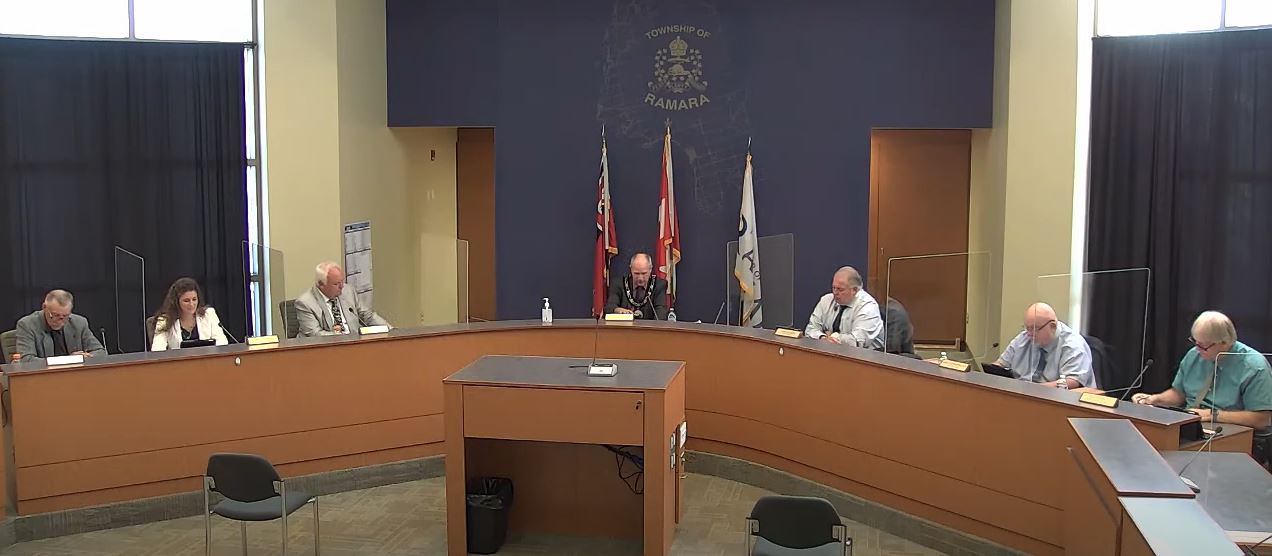 Posted on Thursday, October 28, 2021 09:22 AM
Council Highlights provide and overview important decisions or agenda items from both Committee of the Whole and Council meetings in order to give residents a 'snap shot' on what occurred during the meeting.
Council Highlights for the October 25th, 2021 Council meeting are posted.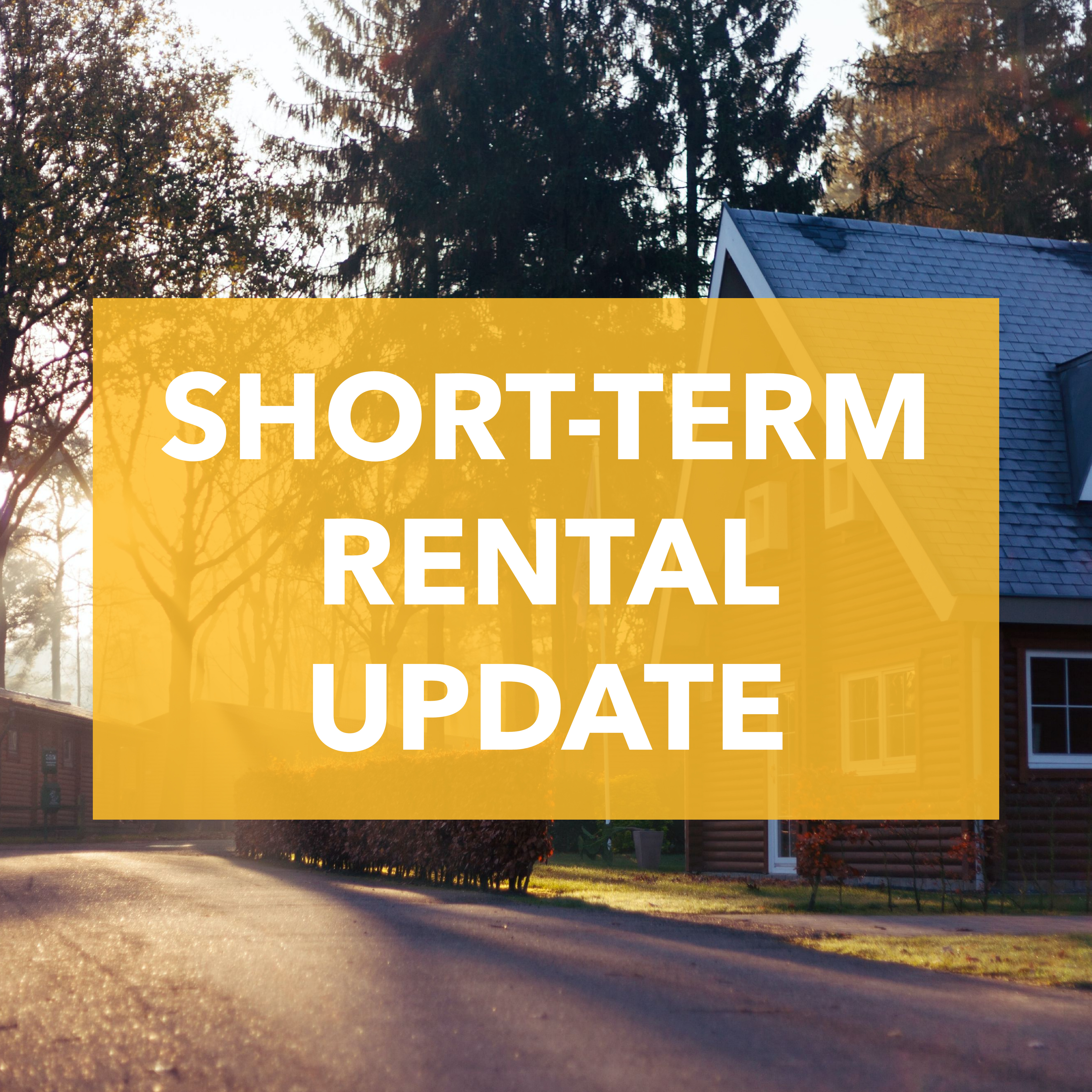 Posted on Wednesday, October 27, 2021 04:30 PM
Please be advised that Council adopted a bylaw on October 25, 2021 to amend Bylaw 2020.11 - A Bylaw to license, regulate and govern Short-Term Rental Accommodation (STRA) Uses.
The bylaw outlines the following:
Increase with Administrative Monetary Penalty (fine) to $2,500 per day/offence;
Maximum STRA property occupancy rate of 10 occupants/guests between the hours of 9:00 a.m. to 9:00 p.m.;
Occupancy rate cannot exceed the approved maximum overnight occupancy rate as approved by...