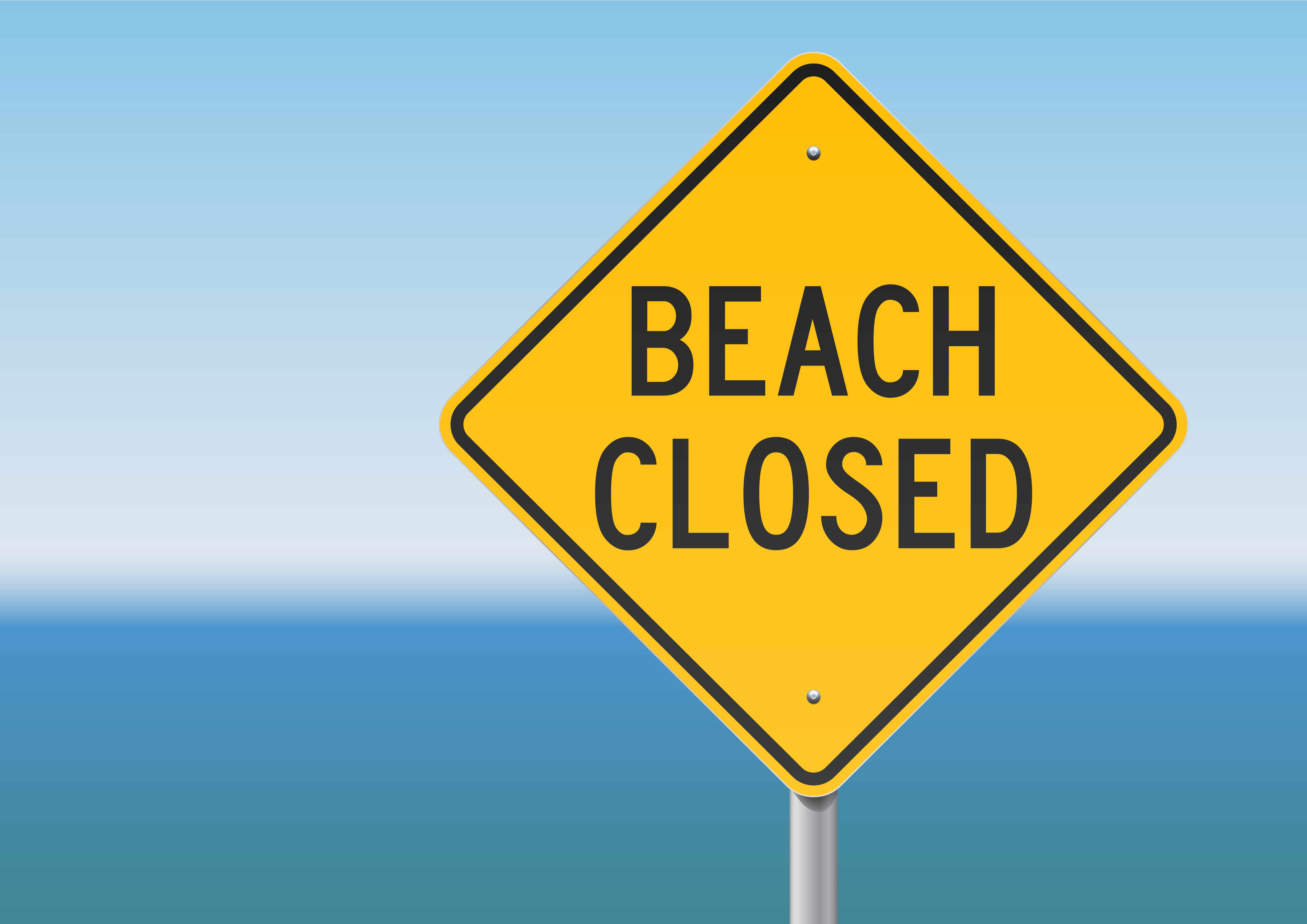 Posted on Sunday, August 02, 2020 04:06 PM
IMMEDIATE RELEASE
Ramara closes Township beaches and some water access points
Ramara/July 8, 2020 – As of 12:01 a.m. Thursday July 9, the Township of Ramara will close all public beaches and some water access points to residents and visitors until further notice.
The Township of Ramara is experiencing overcrowding, excessive dumping of garbage, and visitors ignoring the protocols put in place to help prevent the spread of COVID-19. The Township has no other choice but to close all...
Posted on Sunday, August 02, 2020 04:01 PM
IMMEDIATE RELEASE
Township accepts bid to outsource Water and Wastewater services
Ramara/July 6, 2020 – The Council of the Township of Ramara voted today in support of entering into a contract with the Ontario Clean Water Agency (OCWA) for the provision of the Township's water and wastewater services. The transition to OCWA will occur over the next couple of months and will result in savings of approximately $1.5M over the life of the 5-year contract.
The Township awarded the...
Posted on Sunday, August 02, 2020 03:51 PM
PLEASE BE ADVISED that a chemical weed control application will be carried out in all canal areas within Lagoon City where weed growth is evident.
THE APPLICATION will be carried out between July 1, 2020 and July 31, 2020. You will be advised of the specific date of spraying with a notice delivered to your Lagoon City property before June 30. After spraying, do not use the canals for swimming or animal consumption for one day and human consumption or irrigation for five days, i.e. watering lawns,...
Posted on Tuesday, April 07, 2020 03:11 PM
TAKE NOTICE that on Monday, March 23, 2020, the Council of the Corporation of the Township of Ramara passed By-law No.2020.21 under Section 2 of the Development Charges Act, 1997, which imposes Township-wide development charge rates.
AND TAKE NOTICE that any person or organization may appeal to the Local Planning Appeal Tribunal in respect to the by-law by filing with the Clerk of the Corporation of the Township of Ramara, not later than Monday, May 4th, 2020 a notice of appeal setting out the objection...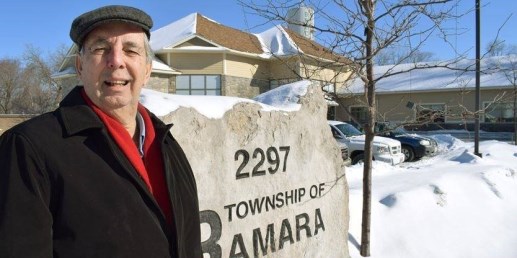 Posted on Wednesday, March 25, 2020 02:54 PM
MEDIA RELEASE
The Township of Ramara announces Deputy Mayor John O'Donnell's passing
Ramara/March 25, 2020 – On behalf of staff, Council and residents in the Township of Ramara, it is with great sadness that we learn of the passing of our Deputy Mayor John O'Donnell.
John O'Donnell has served on Council for 20 years as either a Councillor or Deputy Mayor.
During his tenure on Co­uncil, John demonstrated his devotion to residents in the community by ensuring that their voices were heard in Council,...