Fire Station Locations
There are three volunteer fire stations within the Township. The stations are not manned, rather, volunteers receive calls to their pager and mobile phone, and respond from their location.
Fire Station 1
Fire Station 1 (Ted Conway Hall 1) is located at 3290 County Road 47 in Brechin.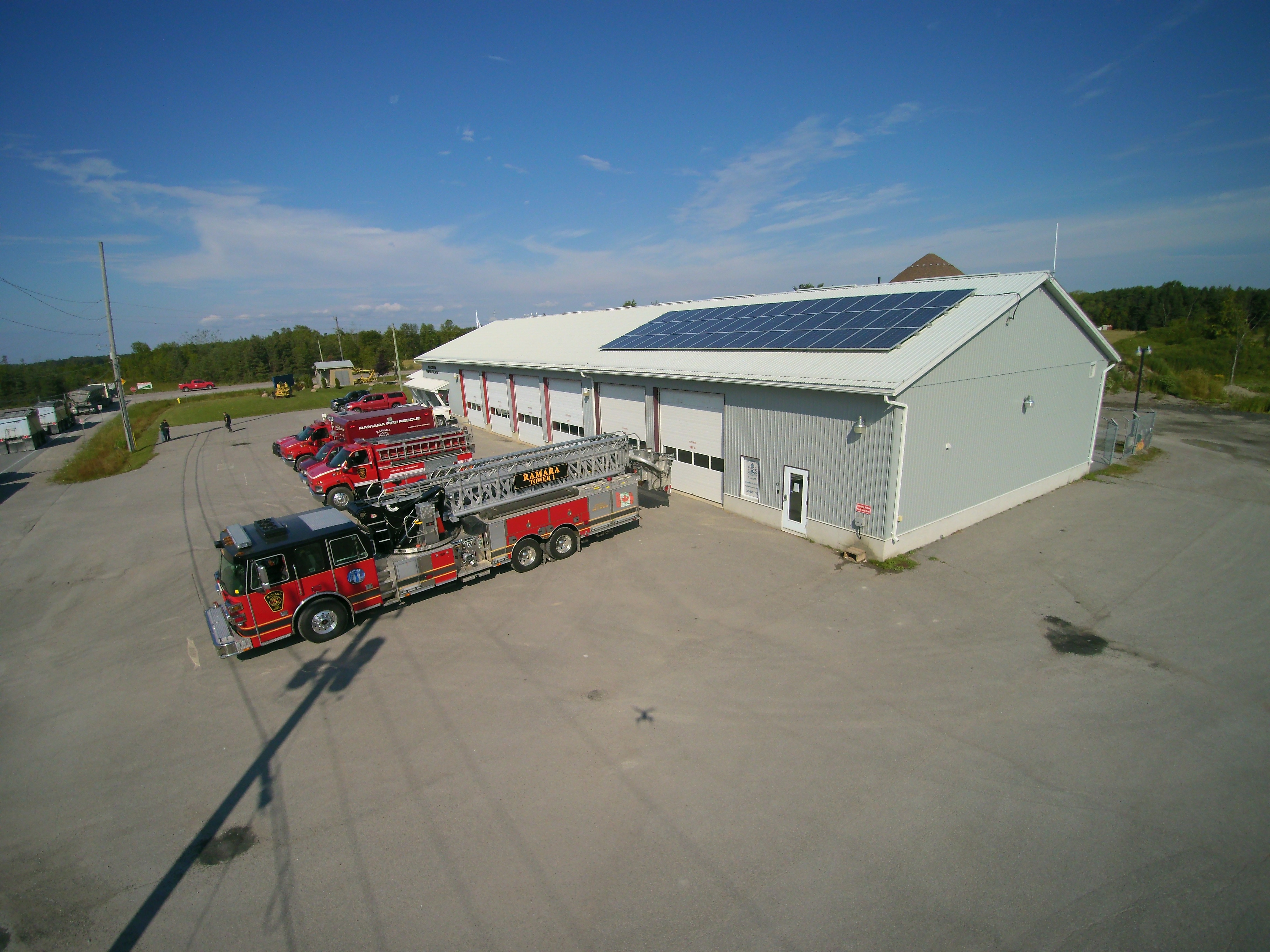 Fire Station 2
Fire Station 2 is located at 85 Patricia Drive, in Orillia.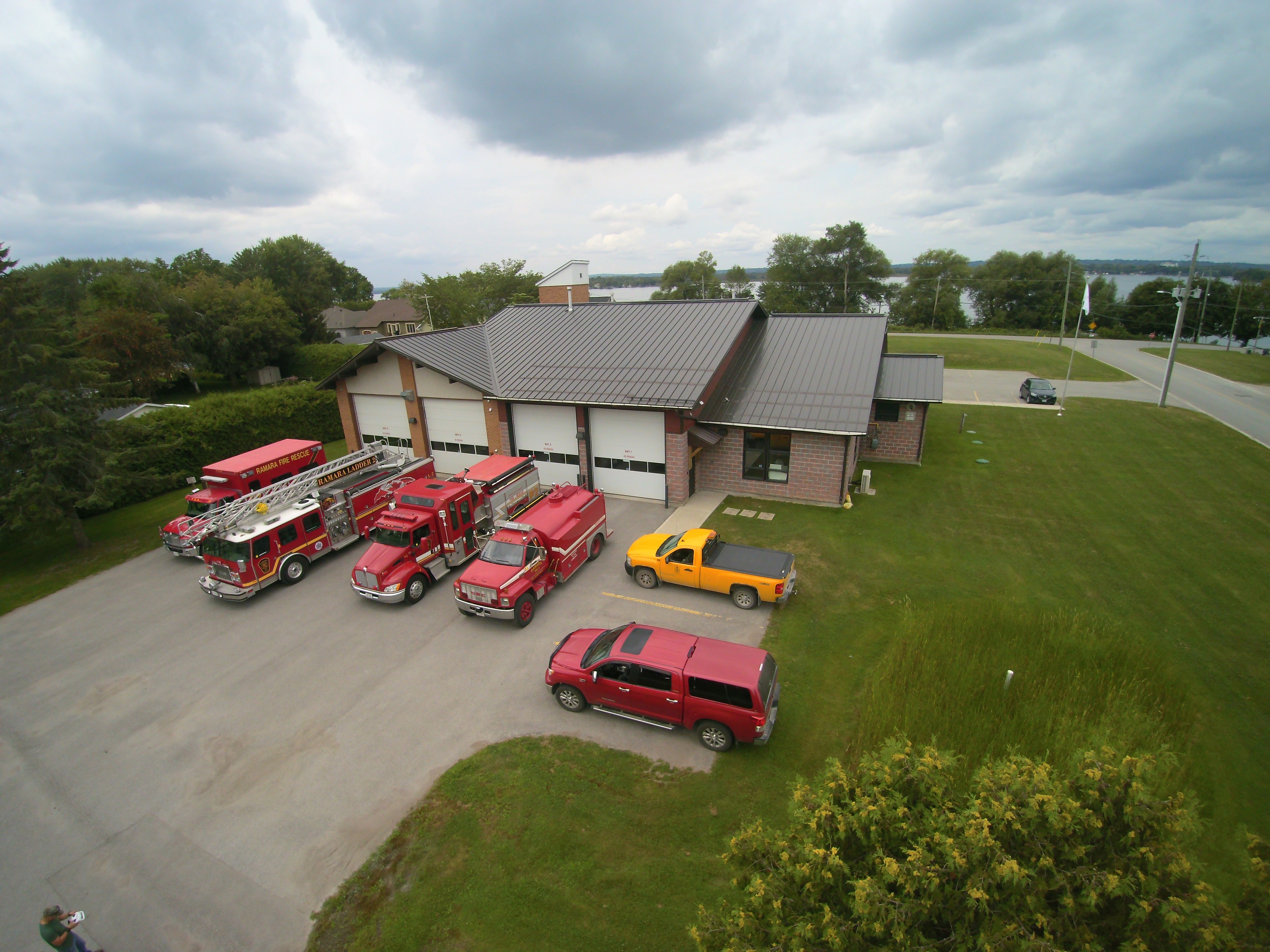 Fire Station 3
Fire Station 3 is located at 7305 County Road 169, in Washago.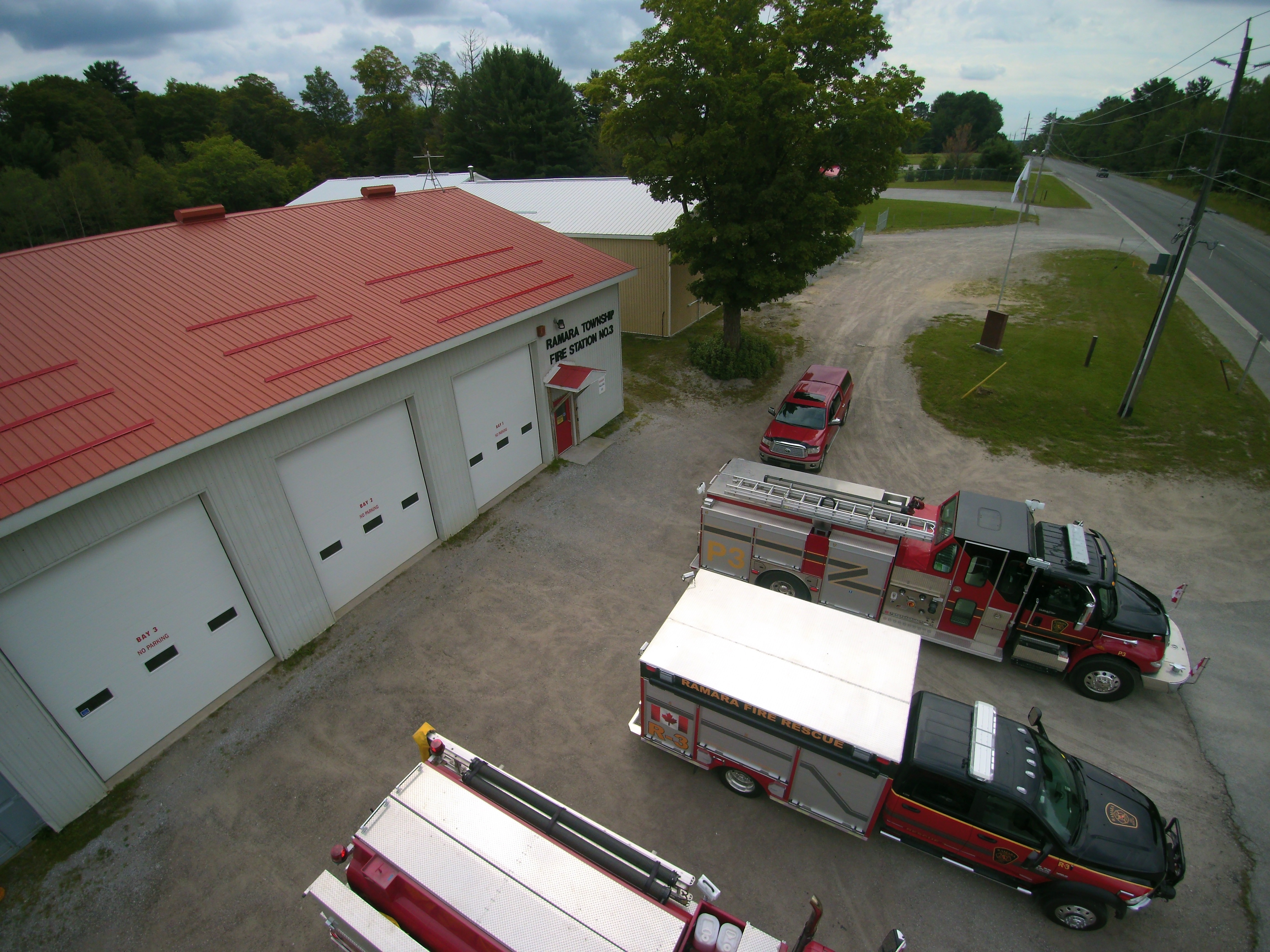 Which Fire Station Responds to my Property?
Take a look at where your property lands on the image below. The response area that it falls into will determine which station responds to your property. If you need assistance, contact us.
Where is the Nearest Fire Hydrant?
Please contact us to determine where the nearest hydrant is to your home. If you know that there aren't any hydrants in the area, your property may be covered by Water Tanker Shuttle Services.